14oct8:00 am9:30 amWomen of the Year Fall Event Series8:00 am - 9:30 am The Walper Hotel, 20 Queen Street South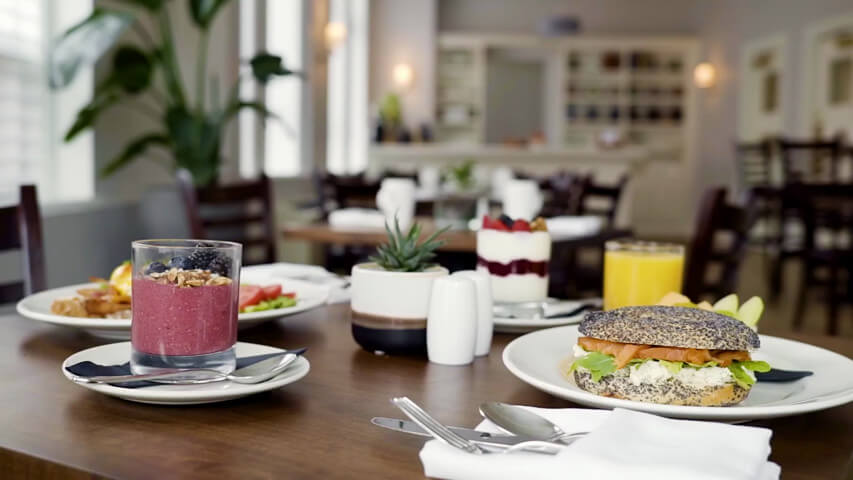 Event Details

Missed the livestream? Watch here: RISE AND SHINE | FERMENT
Presented by Rogers
Kitchener-Waterloo Oktoberfest is excited to announce the Rogers Women of the Year Fall Event Series, presented by Rogers. Hosted at the Walper Hotel, join us for breakfast or lunch and choose your experience – virtual or in-person!
RISE AND SHINE, October 14, 8:00 – 9:30am | Livestream to begin at 8:30am!
An Inspiring Breakfast Event with local women who will share uplifting stories about how they overcame adversity during the pandemic, found new ways to shine and helped others to reach new heights.
Moderated by: Dawn Hart, Coordinator of Government and Community Relations, Wilfred Laurier
Speakers:
Kirstie Herbstreit & Jody O'Malley, The Culinary Studio
Kelly Broocks, Pretty By Her
Jenn Goulden, Entrepreneur Life
FERMENT, October 14, 12:00 – 1:30pm | Livestream to begin at 12:30pm!
A deliciously engaging luncheon where our speaker panel will discuss the ways that women are changing the beer game in Waterloo Region, featuring an Oktoberfest-themed menu and beer pairing.
Moderated by: PJ & Billie, Mornings, Country 106.7
Speakers:
Ren Navarro, Beer Diversity
Jennifer Tamse, Charcoal Group of Restaurants
Karyn Bosco, Wellington Brewery
Thanks to the generosity of our sponsors, we are pleased to offer the event virtually for everyone to enjoy!
Time

(Thursday) 8:00 am - 9:30 am
Future Event Times in this Repeating Event Series
october 21, 2021 8:00 am - october 21, 2021 9:30 am
Organizer
Kitchener-Waterloo Oktoberfest