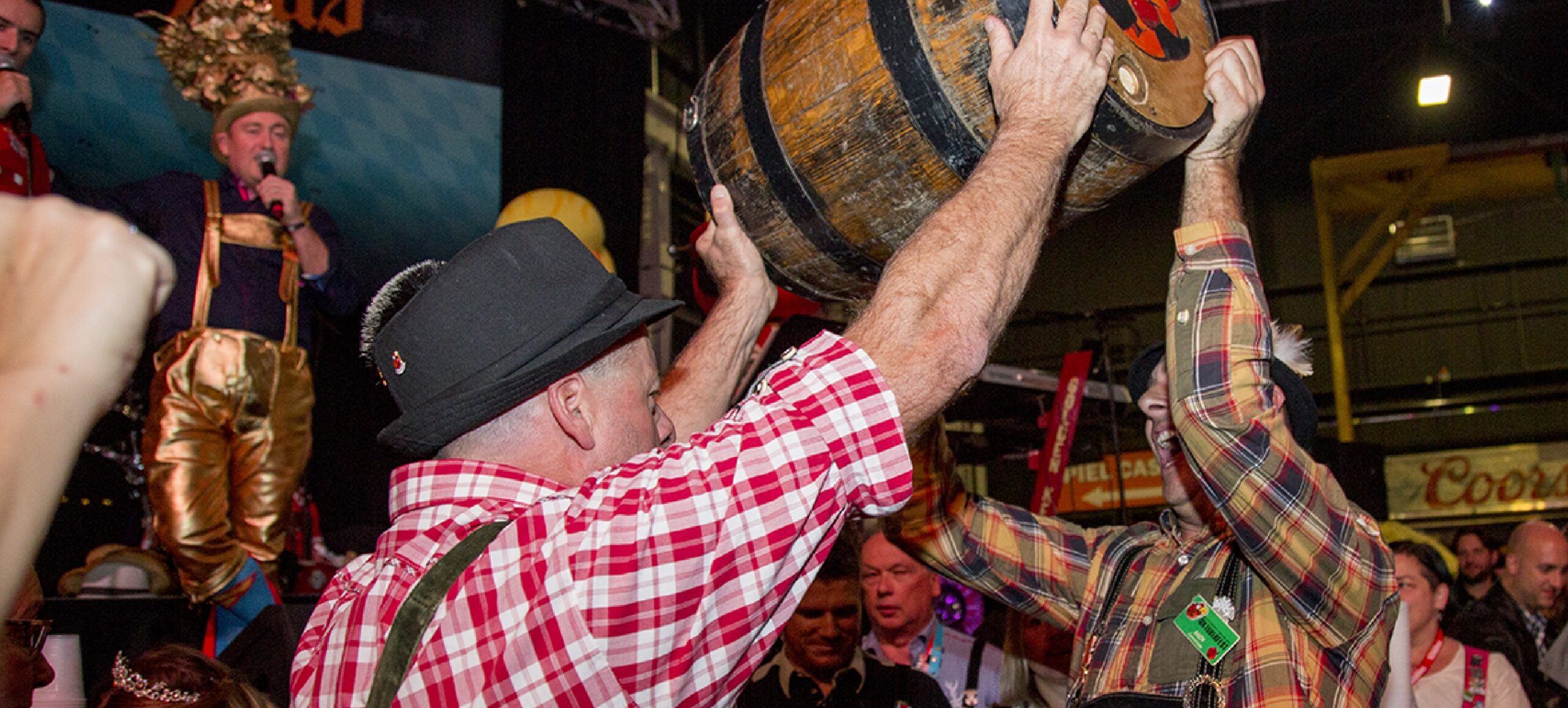 Transylvania Club
About the Transylvania Club
Dedicated to sharing German culture including the unique Transylvania Saxon heritage and language of the founding members, the Transylvania Club was formed in 1951, but its local roots date back to the 1930s. Members of the Transylvania Club take part in many social and community activities and are best known for their folk-dance, choirs and bands as well as their delectable food specialties found at club events and Kitchener-Waterloo Oktoberfest.
Over the last years the Transylvania Club sees Kitchener-Waterloo Oktoberfest as a proponent of its culture and a unified vehicle for promoting the values of all the local German Canadian clubs in a cooperative way.
Please note: the Translyvania Club is NOT hosting Oktoberfest events at their location, instead they are combining efforts with the Alpine Club:
NEW Habsburg Haus!
The Alpine Club + Transylvania Club = Habsburg Haus!
Habsburg Haus, hosted at the Alpine Club, is a truly authentic Oktoberfest experience presented by the Alpine and Transylvania Clubs.
Events at Habsburghaus