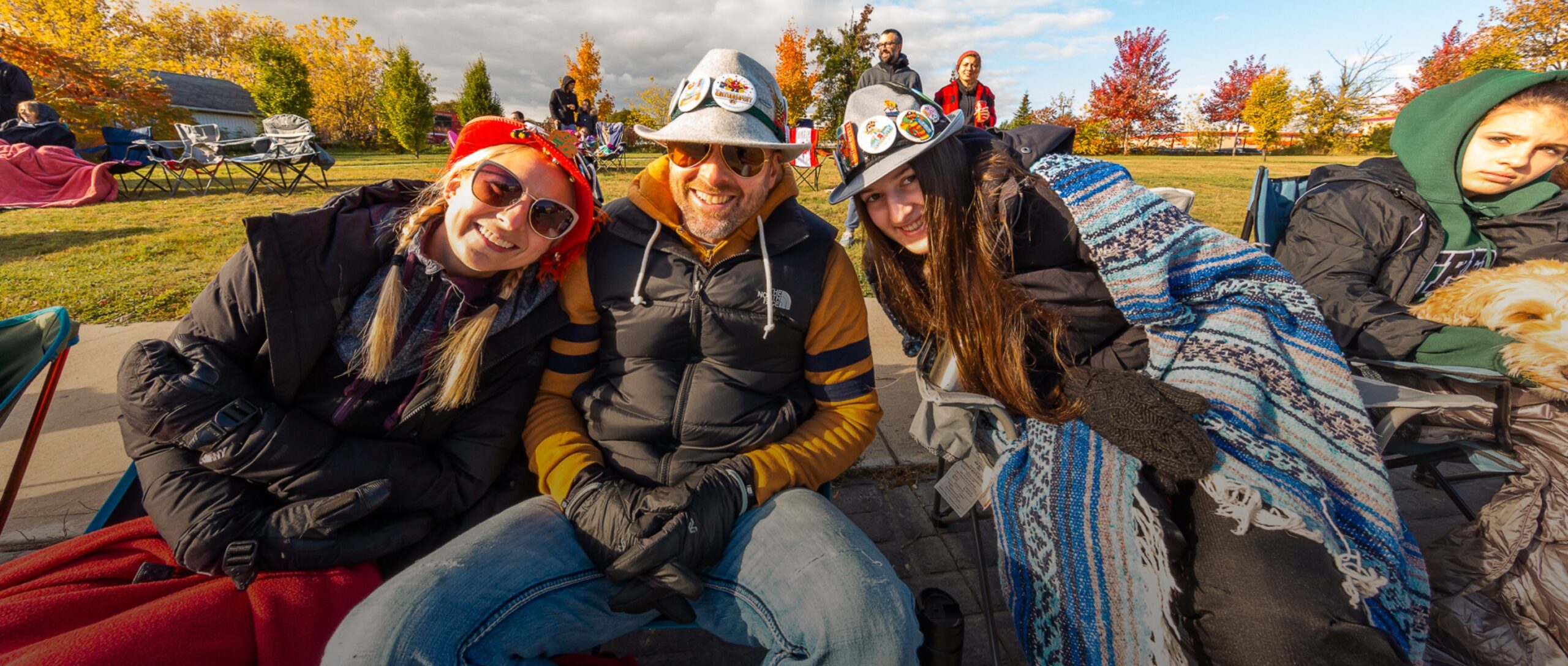 Visitor
Information
Plan your visit! Learn where to stay, where to eat and where to play locally so you can get the most out of your time in our vibrant community. We're sure you'll love the festival and Waterloo Region so much that you'll want to come back year after year!
Festhallen
Get your fest on!
Oktoberfest Events
Kitchener-Waterloo Oktoberfest offers special events for festers of all ages!
Explore Waterloo Region
Find out more about our amazing community at Explore Waterloo Region where you can also learn about where to stay, eat and play while you're here!
Where to Stay
There's plenty of choices for staying in town during the festival. From boutique hotels to family-friendly options, there's something for everyone!