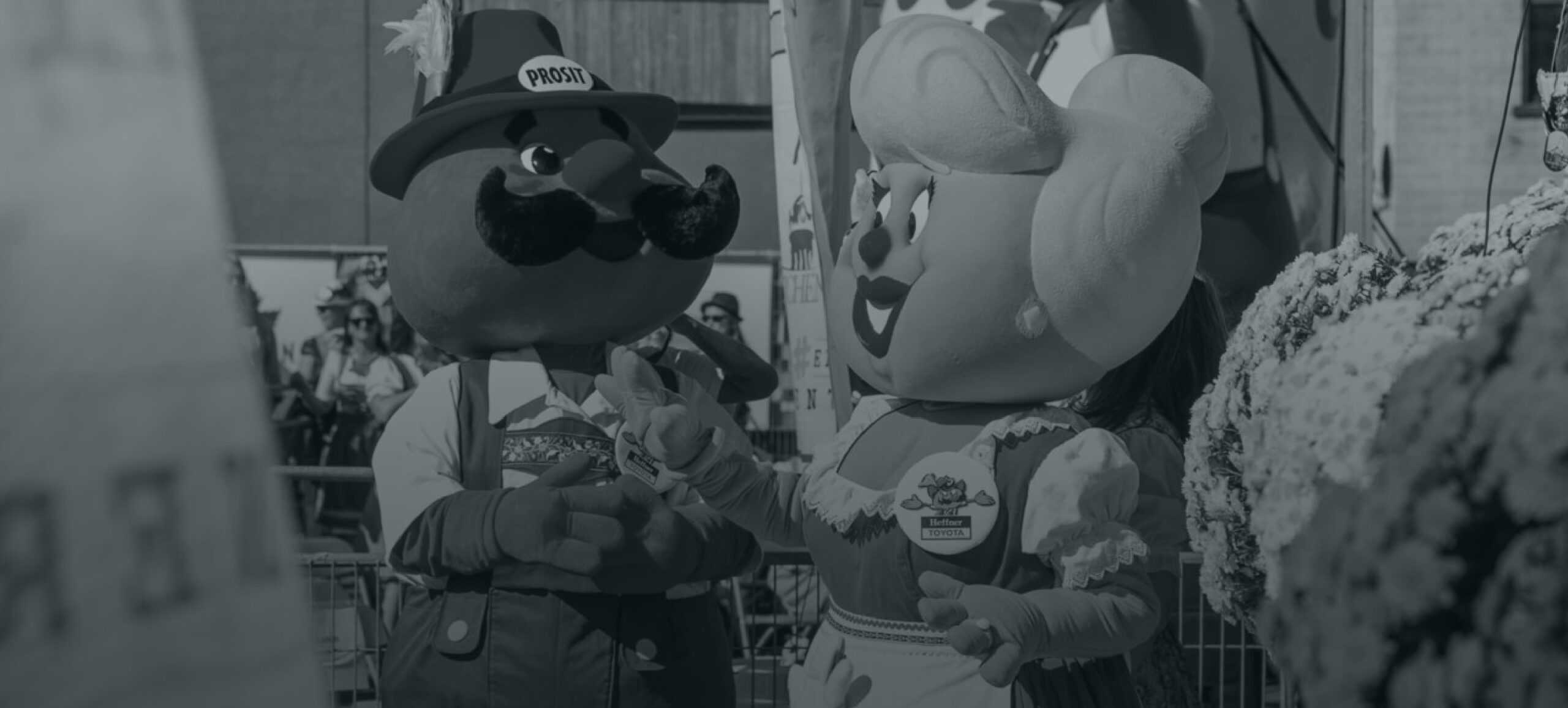 Our Staff Team
Our Staff Team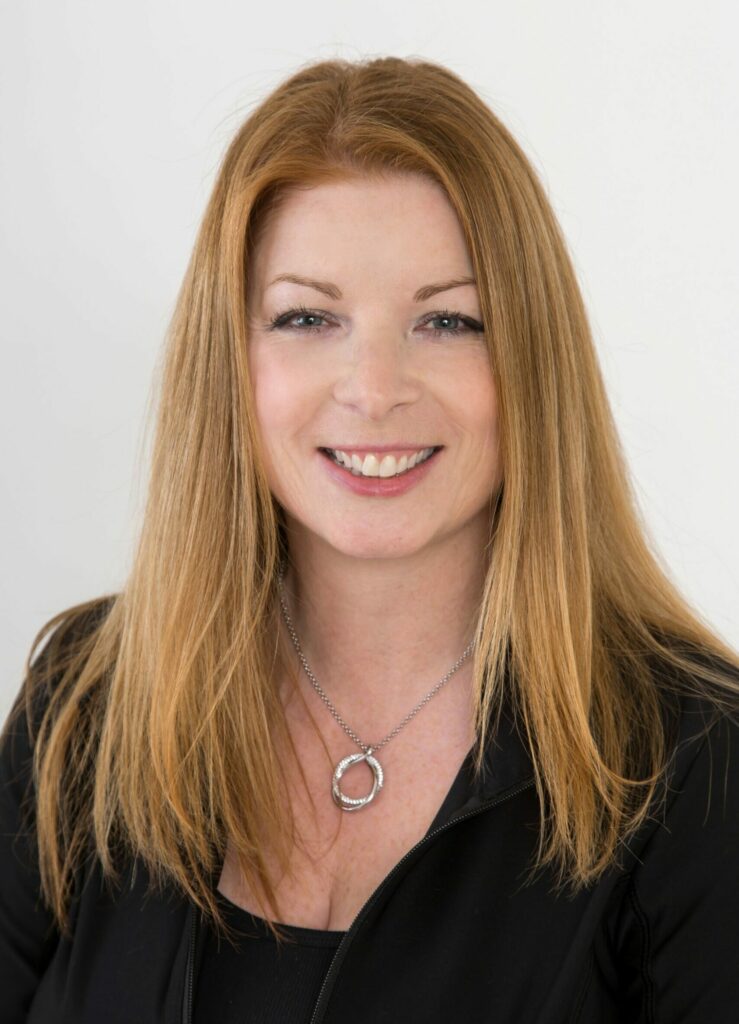 Tracy joined KW Oktoberfest as their new Executive Director in July of 2023. Before that, she spent five+ years as the Executive Director of the Uptown Waterloo Business Improvement Area (BIA) after three and a half years as the Executive Director at the Stratford Perth Community Foundation. She has also been a project Manager for Manulife's Philanthropy & Sponsorships team, Manager of Marketing & Communications at the Kitchener Waterloo Community Foundation (KWCF) and Program Manager for Junior Achievement. Tracy is an avid volunteer within the community and has chaired and sat on many Boards and Committees over the years. Her current positions include: Trust and Council member of the Royal Highland Fusiliers, member of the TORSTAR Advisory Council, member of the KWCF Grant Committee, WCT Mentoring Circles Mentor, Grant Committee member for the Ontario Trillium Foundation and Board member and Chair of Waterloo Regional Tourism Marketing Corporation. When not learning to become a better polka dancer, Tracy can be found spending time with her life partner Jay, twin daughters Katelyn and Cassidy and adorable grand babies Clayton and Huntleigh. Or walking her dogs Georgie and Daisy too!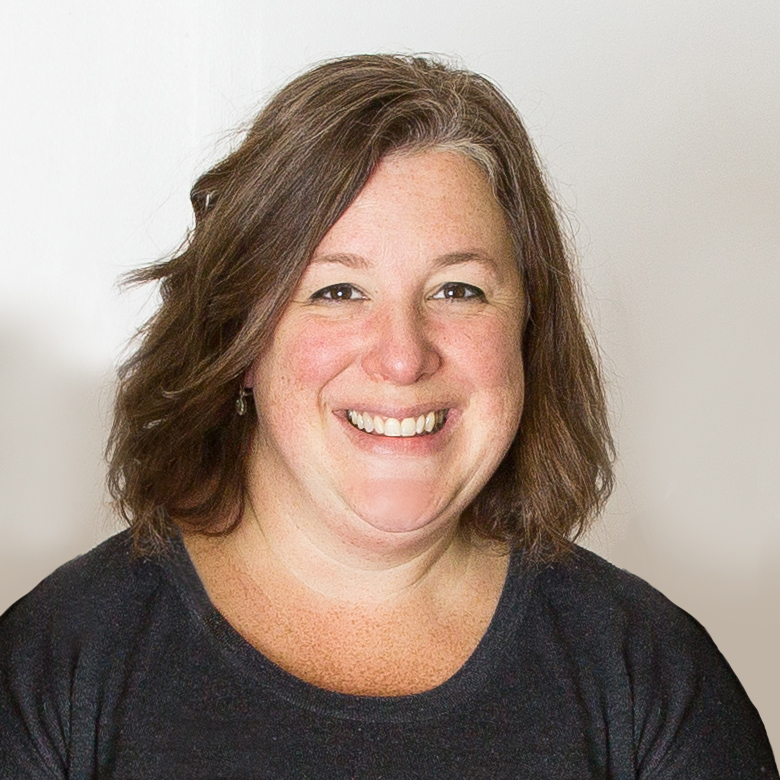 Laurie has held an unofficial role of oktoberfest tour guide since she was 19 years old. This role was completely self-appointed and involved recruiting dozens of university students from three different cities to come to KW to experience the festival (and then crash at her parents' house). She joined the K-W Oktoberfest team in an official capacity in 2008 when she moved back to Kitchener after 10 years in Ottawa. She showed up at the Oktoberfest office and refused to leave. Eventually the team gave her the role of Marketing & Events Coordinator. In 2010, Laurie began working with festival sponsors in a supporting role, and over time and many years of learning, evolved into the role of Business Development Manager. During her years in Ottawa, Laurie worked for the Ottawa Marathon and the Embassy of Taiwan, in both event management and marketing roles. Career highlights for Laurie include working on a Grey Cup, volunteering for the Ottawa Young Professionals Gala and the time she got to lower a keg of beer from a helicopter. In her spare time Laurie volunteers at her daughters' school, assisting with organizing book fairs and other school events and fundraisers.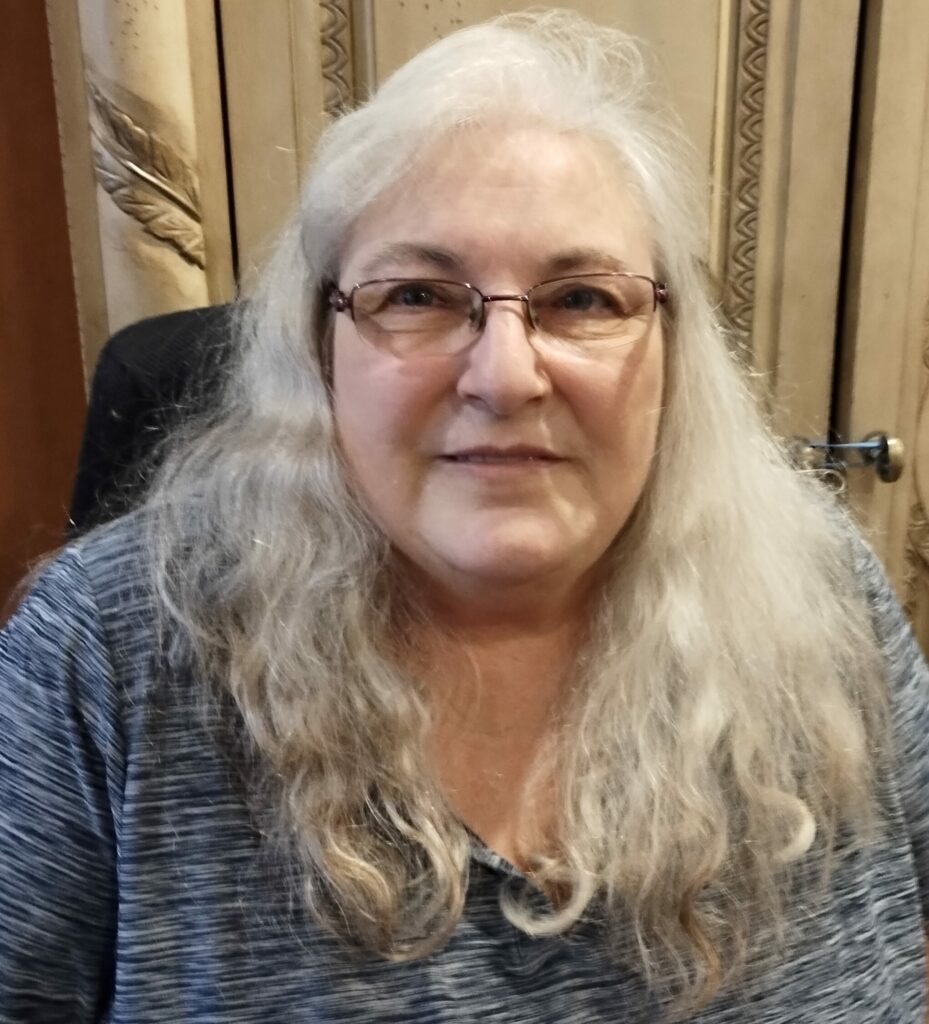 Ana joined Kitchener-Waterloo Oktoberfest in 2007 and her role as Operations Manager embraces her skill sets in finance, operations and management. Ana worked on festival and event advocacy with the Ministry of Tourism Investment and Development Office, the OTMPC and the Major International Festivals and Events Network during her tenure as Executive Director of Festivals & Events Ontario and the Waterloo County International Quilt Festival. Ana was Director of Information Services for Lang & Associates Limited, a premiere project and event marketing firm representing Fortune 500 companies with interests in the Olympic Movement. With a rich background in elite athletics, Ana worked with 2 of Toronto's Olympic Games Bids (1996 and 2008), was a consultant with the Vancouver 2010 Olympic Bid, served on the Canada Games Mission Staff, was the Elite Development Chair for Volleyball Ontario and served on the board of the Canadian Amateur Muay Thai Association.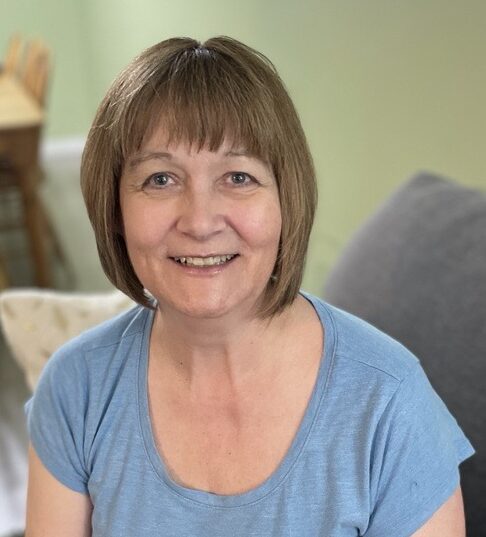 Carol was delighted when she joined the Kitchener-Waterloo Oktoberfest team many, many years ago. Over the years, she has worked in many areas including not one but two office relocations, participating in the Night Parade (1993) and had the honour to tap the keg at the President's Rally in 2011. Carol recognizes and values the importance of our volunteers and has been known to lend a hand if a committee is shorthanded. Currently, she works with the Parade, Volunteer Services, and various Event Supports Teams. In her spare time, she enjoys spending time with family & friends, reading, retail therapy, and travelling.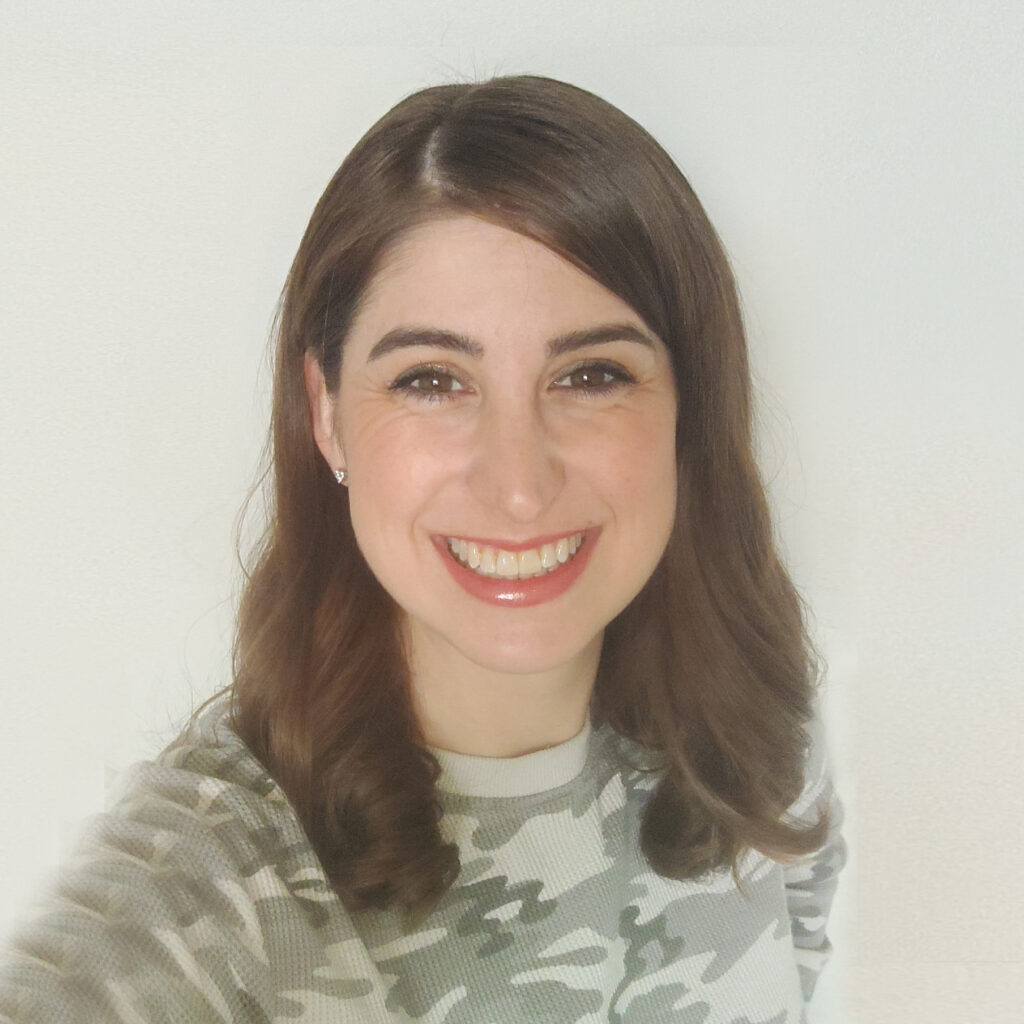 SarahJane (SJ) was thrilled to join the K-W Oktoberfest team in 2021 after the privilege of being a stay-at-home mom until her tiny humans started school. Having starred in the Thanksgiving Day Parade as a kid (her float won first place that year!), to planning the Oktoberfest Pancake Family Breakfast for almost a decade, she was no stranger to all things Oktoberfest. Growing up in Woolwich and graduating from the University of Waterloo, her passion for organizing and supporting community events developed in the Region. Prior to motherhood, SarahJane was the Promotions Coordinator at three local radio stations and was responsible for event management, supporting marketing efforts of numerous community organizations, and generating countless contests and prizes. When she's not planning all things pretzels and polka (or being a mom!), she is selling cookies and planning events to empower her Ember's Girl Guides Unit.