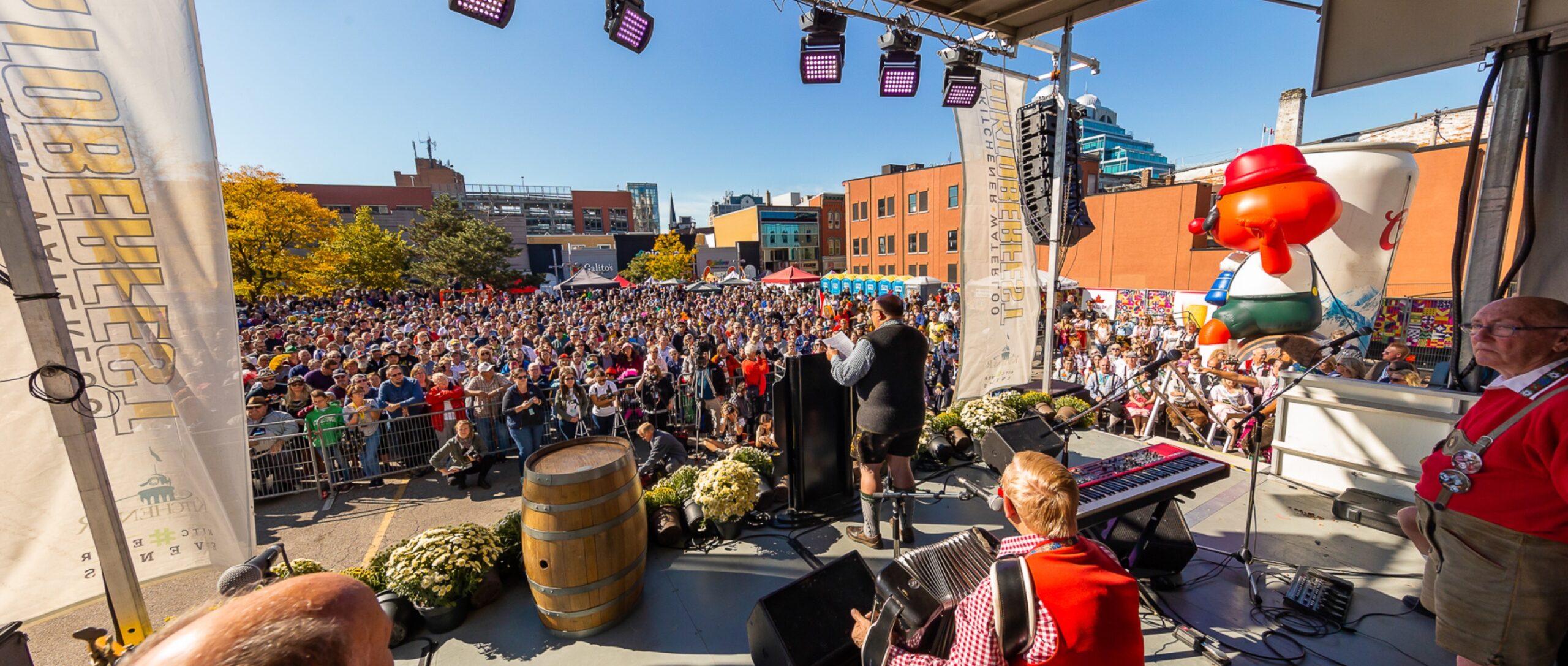 Oktoberfest Cares
When we say Willkommen, we WELCOME ALL! This is your festival. This is a community festival. This is Kitchener-Waterloo Oktoberfest, a festival for all.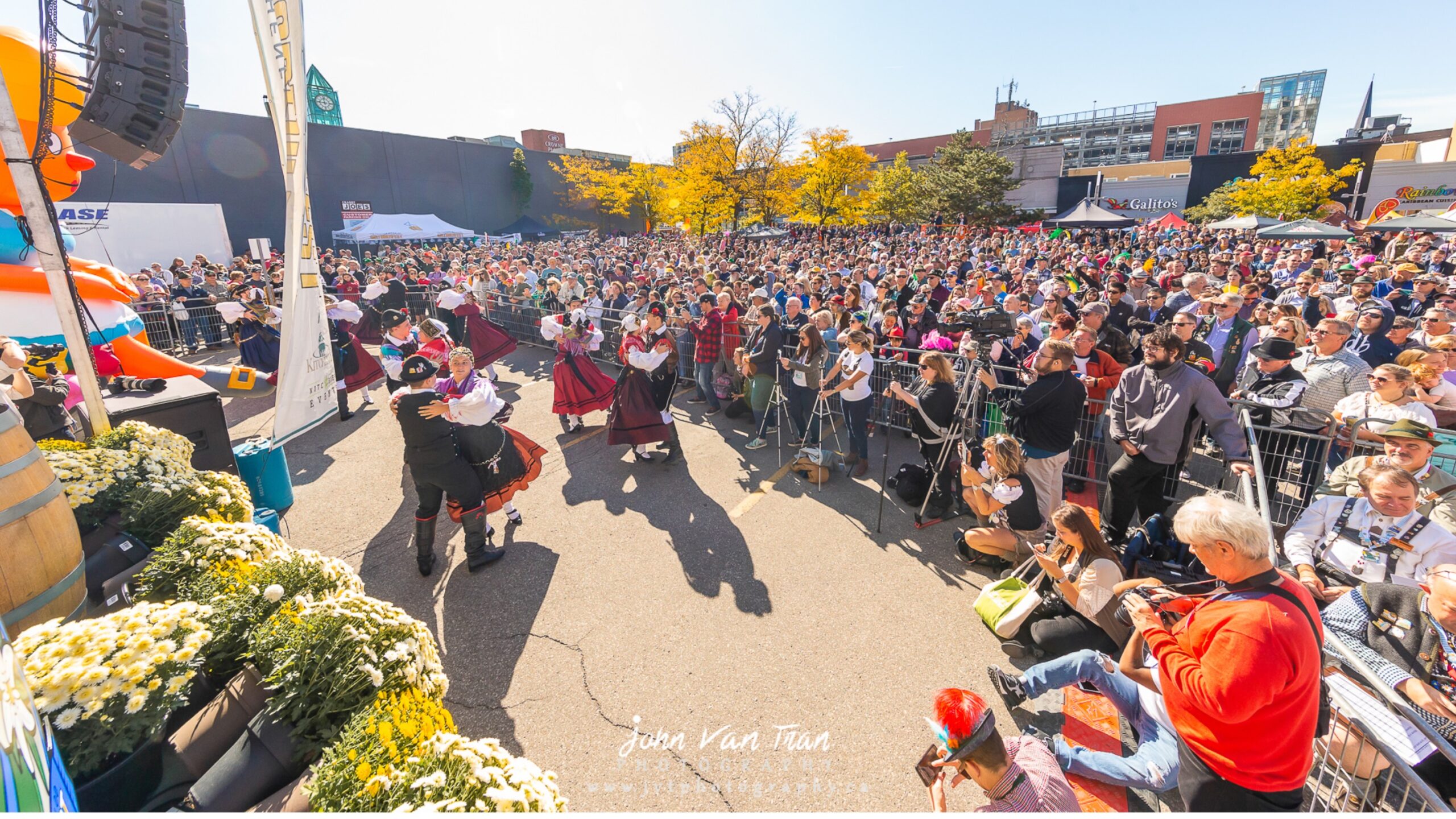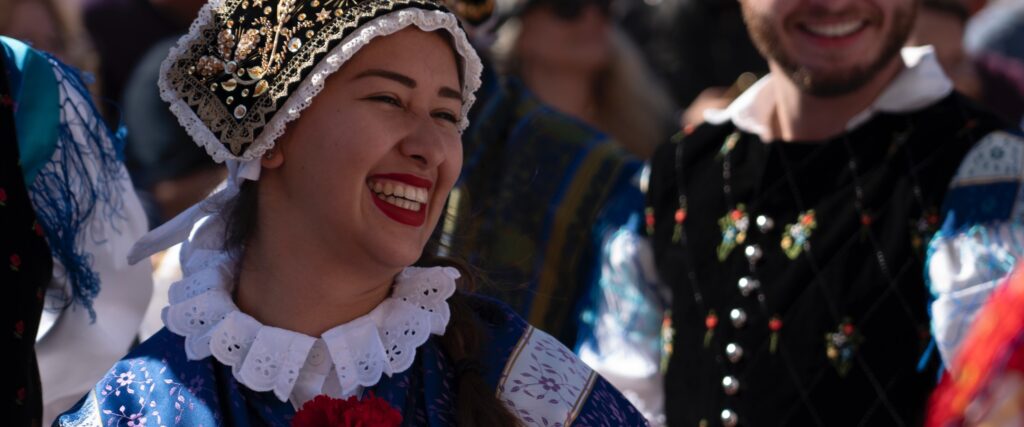 The Kitchener-Waterloo Oktoberfest festival and family have been working over the last few years to improve the overall experience of the festival, and to ensure that we are truly a community based, supporting and uplifting organization.
With that said, Kitchener-Waterloo Oktoberfest started out as a community festival over 50 years ago, at that time we lived in a community that was much different than the culturally diverse one in which we are so lucky to reside today.
At Kitchener-Waterloo Oktoberfest we recognize that although we have worked hard to contribute to the region through the Bavarian festival over the past 50 years, what we have not done is ensured that the festival was inclusive, diverse, welcoming, and safe for all, without regard to race, colour, religion, gender, gender identity or expression, sexual orientation, or national origin.
Our region has grown into a beautiful community, and in recognizing this, we have put forth a Community Engagement agenda, with four very important pillars we are focusing on diversity, inclusivity, community and sexual safety.
Community Engagement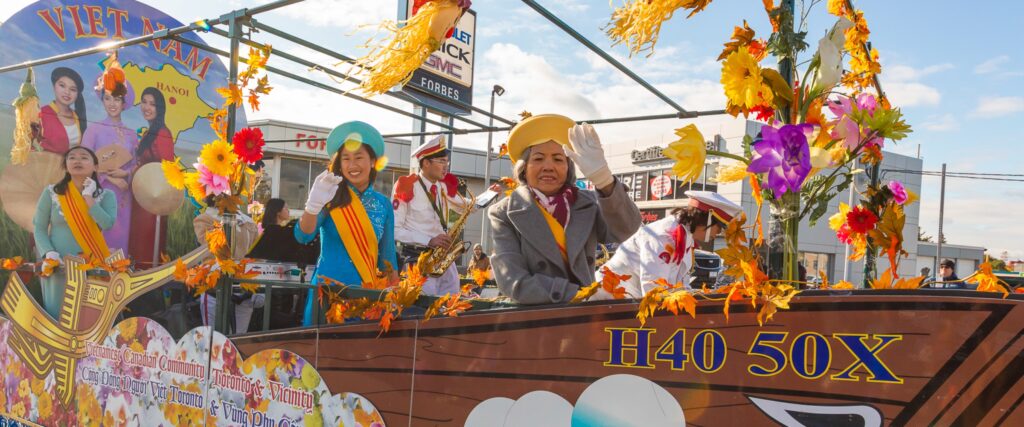 Diversity
We reside in a beautifully diverse community and we, as an organization and festival, want to draw on the experiences and differences of our community to create a festival that is just as diverse. Whether you are walking into one of our original festhallen, a nominee for an award, or attending a specific event, we want everyone from our region and those visiting our community to feel welcome! Kitchener-Waterloo Oktoberfest will be committing to ensuring our community members see more diversity in our social space, marketing, events, and experiences.
Inclusivity
We are relentlessly working behind the scenes to ensure that when we say this is a festival for ALL, that is truly what is experienced and felt across our region during the festival.
Through seeking out new partnerships within our community with organizations such as Tri-Pride, The KW Multicultural Centre, Immigration Waterloo Region and SASC, we are committing to learning more and creating positive, inclusive change within the festival. While continuing to bring a festival that celebrates the historical Bavarian culture within our region, we intend on cultivating and empowering more events to be inclusive and engage in our entire community. Allowing collaborations that will continue to help the festival grow, with our community as a whole.
Community
Waterloo Region has rapidly expanded since the festival originated in 1969. That being said, the Kitchener-Waterloo Oktoberfest organization has made it part of our mission to make the changes we need to make to better match our region's dynamics, but also to give back to our community through the Oktoberfest Cares program. Our message moving forward is that Kitchener-Waterloo Oktoberfest is not just a festival, we are a collaboration of our diverse community, coming together to celebrate, give back, and grow together. This will be a year-round effort for our organization, continuing to foster current relationships and navigate new opportunities to lend to our mission of truly being a community driven festival. It will allow us to preserve the Bavarian tradition of celebration, while also building a culture of inclusion and connectedness within that celebration.
Sexual Safety
Two years ago Kitchener-Waterloo Oktoberfest developed an important relationship with the Sexual Assault Support Centre (SASC).
The team at SASC created Sexual Safety training, which was implemented not only within the organization, but many of our festhallen partners also partook in this training, to ensure that their festhalle venues were safe, and workers/volunteers knew how to recognize potential dangers to our community members during the festival. Along with this, SASC created the "Only JAH means JAH" campaign, in which sanctioned Oktoberfest events could support and encourage safe festing. We will continue to work with SASC to ensure that as we are promoting inclusivity and diversity, we are also doing our work to ensure that those who participate in our festival or are a part of our organization in any aspect are safe.
KWO in the Community
Learn more about how we celebrate our traditions, strive to enrich our community and support those who help others.