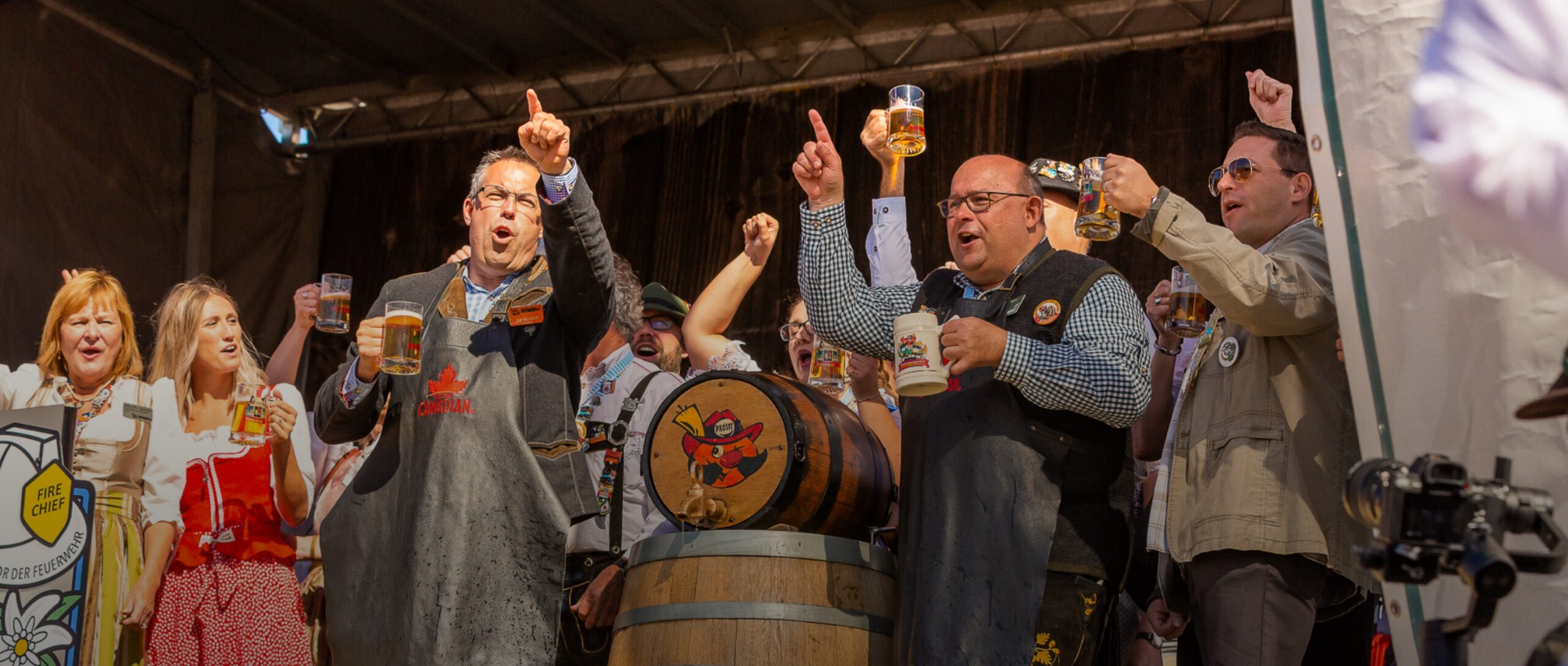 About Us
Email
Phone
Office
2 King Street West,
Kitchener, Ontario, Canada
N2G 1A3
The Kitchener-Waterloo Oktoberfest office is closed to the public at this time. We no longer have a Retail Store location. Please contact us by phone or email if you have any inquiries.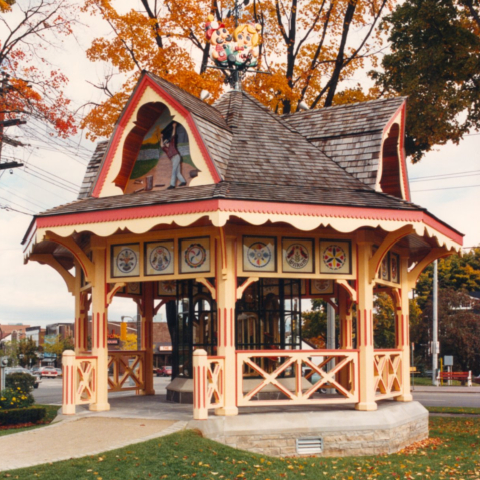 Strategic Plan 2023-2025
Given the massive changes in context globally, regionally and as an organization in recent years, Kitchener-Waterloo Oktoberfest Inc. (KWO) engaged Dr. Rebecca Sutherns of Sage Solutions (rebeccasutherns.com) in the fall of 2021 to facilitate a collaborative strategic planning process.
Like most tourism and festival operations, KWO has been deeply impacted by the COVID-19 pandemic. With the anticipation of returning to normal programming in 2022, the time was right to do a substantial rethink to reimagine the future of the festival. The Oktoberfest festival has changed significantly over its first 50 years, and it will continue to adapt to changes in the community, festival patrons' desires, and in its contribution towards the economic vitality of the region.
Rebecca worked with KWO's strategic planning project team, comprised of its Executive Director, President, and representatives from staff and the Board of Directors to develop the resulting strategy that is focused but adaptable, centered around a refreshed vision for the future of the festival.
---
Audited Financial Statements
2022 KWO Audited Financial Statements
2021 KWO Audited Financial Statements
2020 KWO Audited Financial Statements