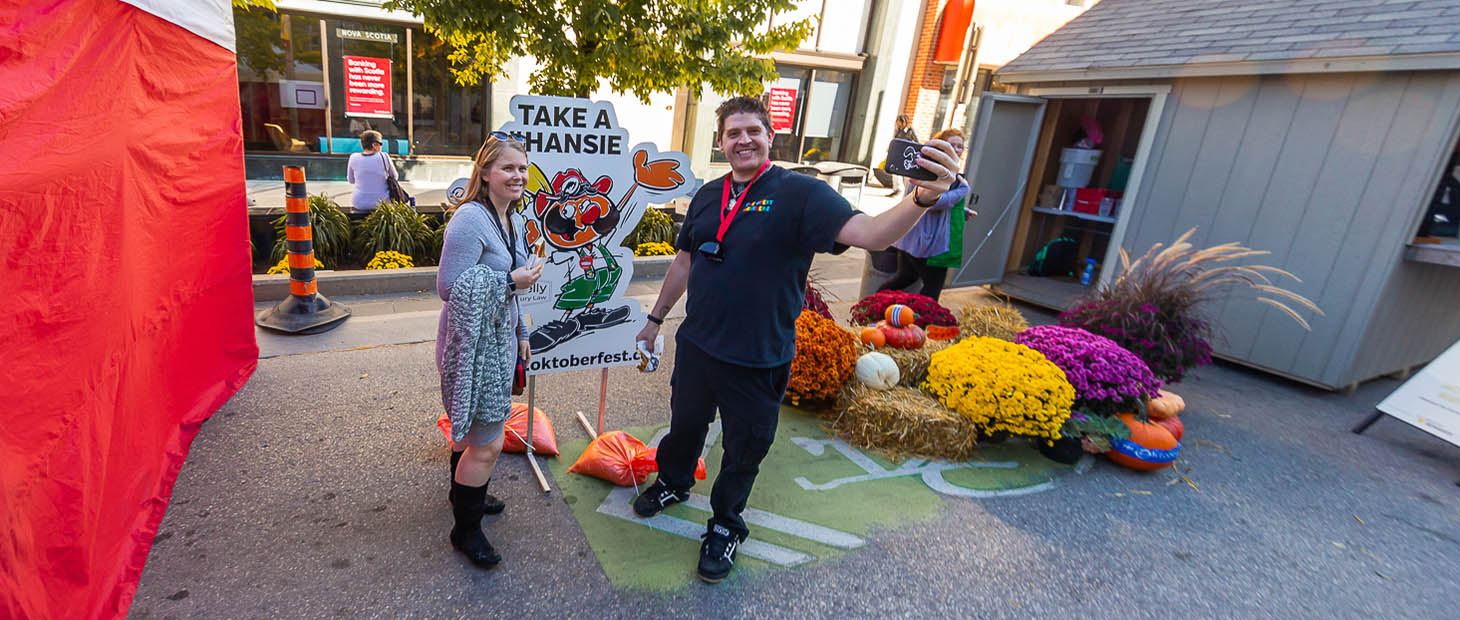 Oktoberfest Ambassador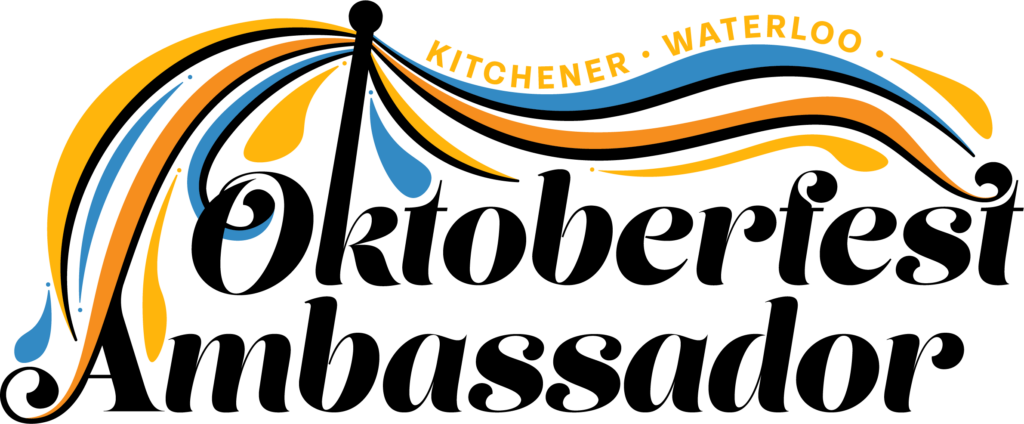 Calling all young adults – Kitchener-Waterloo Oktoberfest has a new and exciting opportunity; this could be just what you're looking for!
The Kitchener-Waterloo Oktoberfest Ambassador Program is a one-of-a-kind role with a unique blend of opportunities for self-growth, skill development, and volunteerism, all while celebrating both Bavarian culture and our local diverse community. Open to residents of Waterloo Region aged 19 to 29, the Ambassador holds a prominent team role with K-W Oktoberfest; partaking in public speaking, media appearances, social media account management, Oktoberfest Cares initiatives and so much more. 
If you love Waterloo Region, K-W Oktoberfest, have a positive attitude, and are willing to be involved, we want you!
The Kitchener-Waterloo Oktoberfest Ambassador Program operates on four pillars:
Community
Festival Traditions
Giving Back
Personal Passion