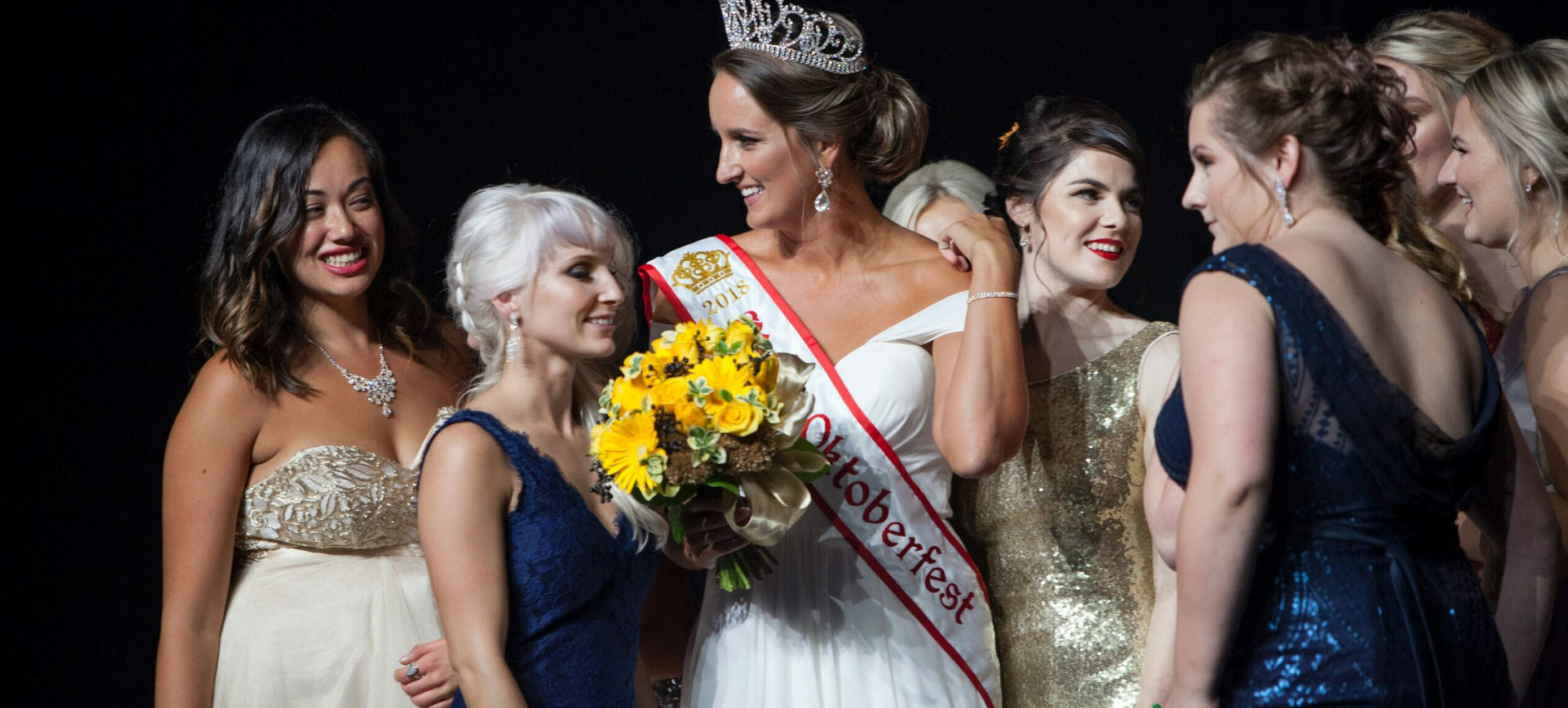 Miss Oktoberfest
Each year the Miss Oktoberfest Ambassadors were passionate about Kitchener-Waterloo Oktoberfest, loved to volunteer in the community, and enjoyed the Bavarian culture. Stay tuned for the launch of our new Ambassador program for 2022.
2019-2020
At a gala black tie event, Erin Wetzel was named Miss Oktoberfest 2019, making her the 51st Miss Oktoberfest since the festival's inception. Erin was sponsored by RBJ Schlegel.
"I firmly believe that education creates awareness, which in turn leads to empowerment," said Erin in her Miss Oktoberfest application. "I have a goal to empower this community by educating others on the causes that are integral to the Region."
Erin's goals as Miss Oktoberfest are to continue the role at an approachable and real level; to be a person to whom others can relate and to inspire others by living an inspired life. She wants to show women that they can make an impact, and how community devotion opens doors to opportunities, and that they can be strong, powerful and supportive people.