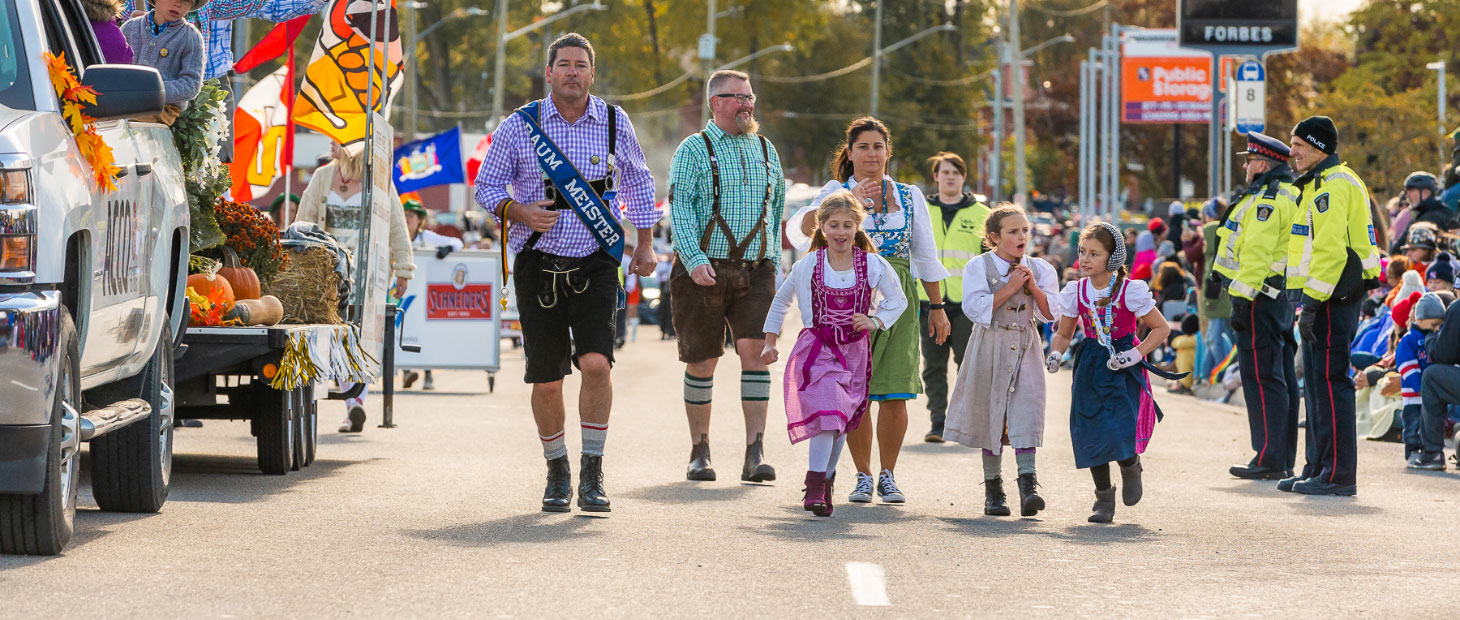 Community Impact
Enriching our Community
Kitchener-Waterloo Oktoberfest is committed to supporting the cultural, economic, and social vitality of Waterloo Region.
Economic Impact
According to a third-party economic impact study done in 2022, Kitchener-Waterloo Oktoberfest generated over $5.4 million in economic benefit to Waterloo Region. This included:
million
Over $6.8 million in tourism spending
million
Over $4 million spent by local residents at concessions and restaurants during the festival
million
Over $1.9 million in tax revenue generated
full-year jobs
Equivalent of 59 full-year jobs supported by the festival
Kitchener-Waterloo Oktoberfest puts a high priority on our role as an economic driver for Waterloo Region and for the tourism economy in Southwestern Ontario. While the pandemic has greatly debilitated our festival and the entire tourism industry, we continue to prioritize our impact on local businesses as our reason to keep moving forward, and to find new ways to engage with those in our community, and visitors.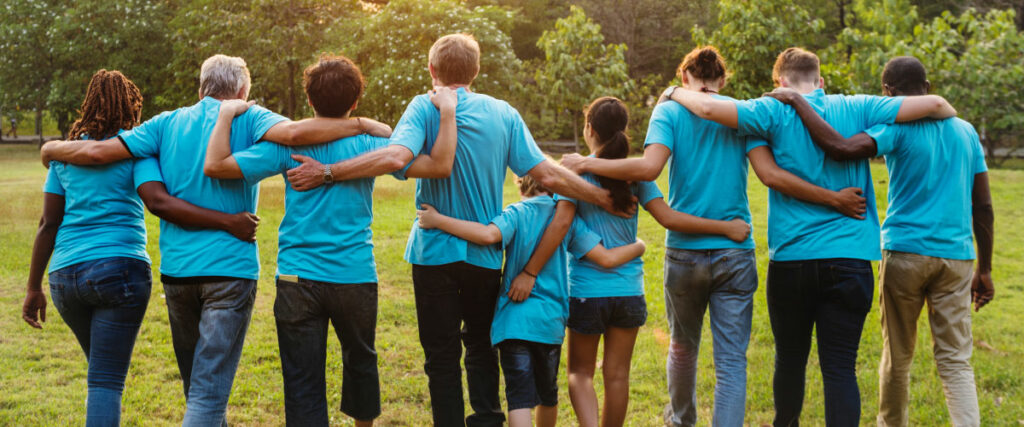 Our Volunteers
Kitchener-Waterloo Oktoberfest is a community-owned festival, supported by the hard work and dedication of over 425 year-round volunteers. Some of our Oktoberfest family have been a part of the organization since its inception in 1969. We welcome anyone who shares our love for this community and wants to participate in a hands-on volunteer experience.
Local Talent
As part of our continued support of the local economy, Kitchener-Waterloo Oktoberfest puts great focus on engaging local artists, musicians, and talent when we seek out partners to help create our festival experience. We prioritize hiring local musicians, working with local event producers and videographers, and using local tech talent to deliver our experiences. If you have a local business and would like to know more about how you can work with the festival please contact Laurie Davison.
Artists and Entertainers
Want to know more about our participating artists and entertainers?