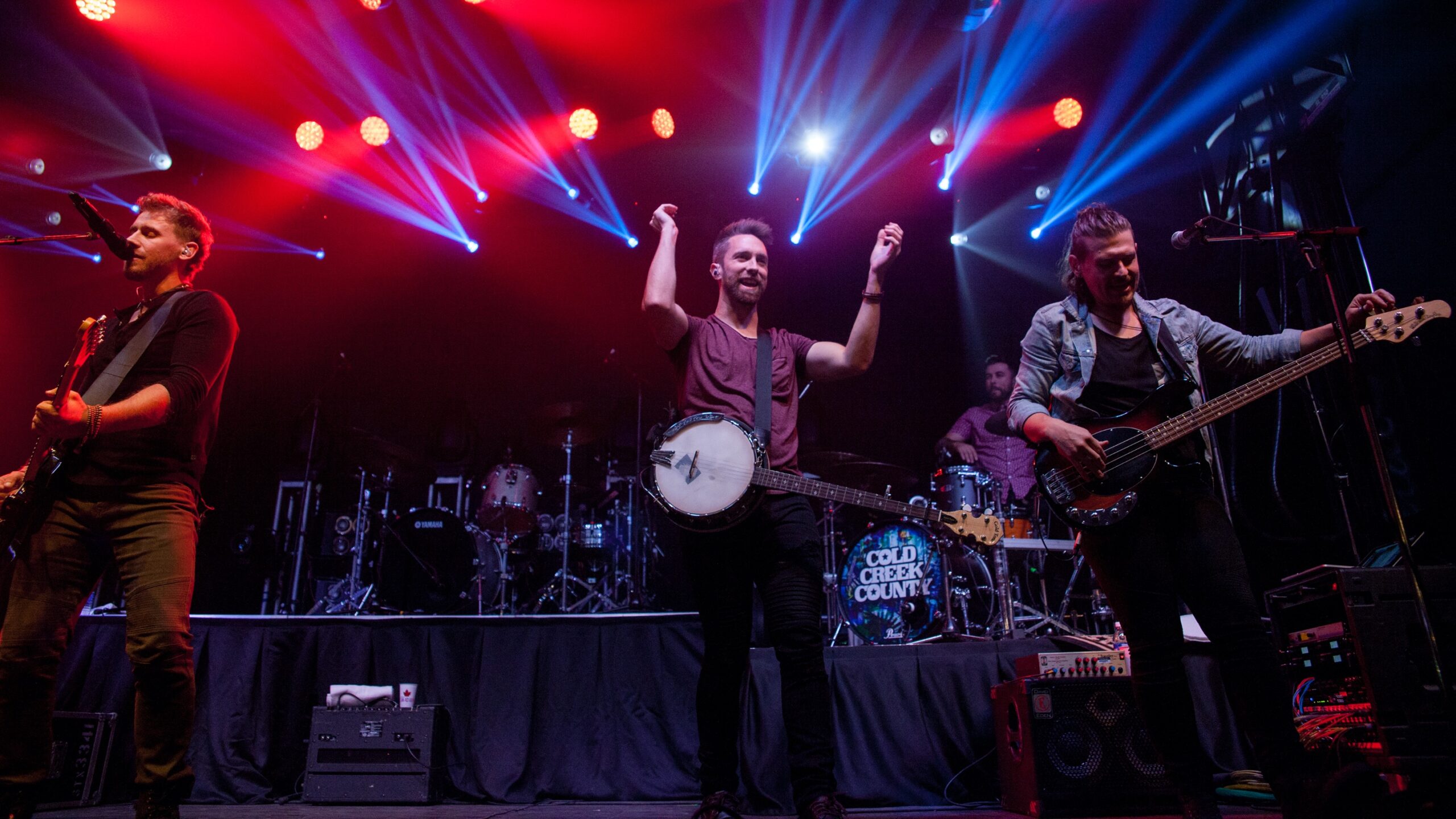 Bingemans
Oktoberfest at Bingemans
Bingemans is one of the largest festhalles in the region and has hosted thousands of festival goers for over 50 years! Combining an authentic Bavarian experience with local culture, festers can polka the night away to great music, enjoy traditional German foods, and raise a glass from the region's largest and most diverse selection of beverages.
New for 2022!
Bingemans' popular Bavarian Feast is back and will be hosted in the ballroom on Saturday, September 24, Saturday, October 1, and Saturday, October 8.

In addition to Kool Haus Oktoberfest festivities, don't miss Kinderfest, Bingemans newest fall festival with fun for the whole family! Children's entertainment on the stage including Erick Traplin and more! Kinderfest will take place October 1 – 2.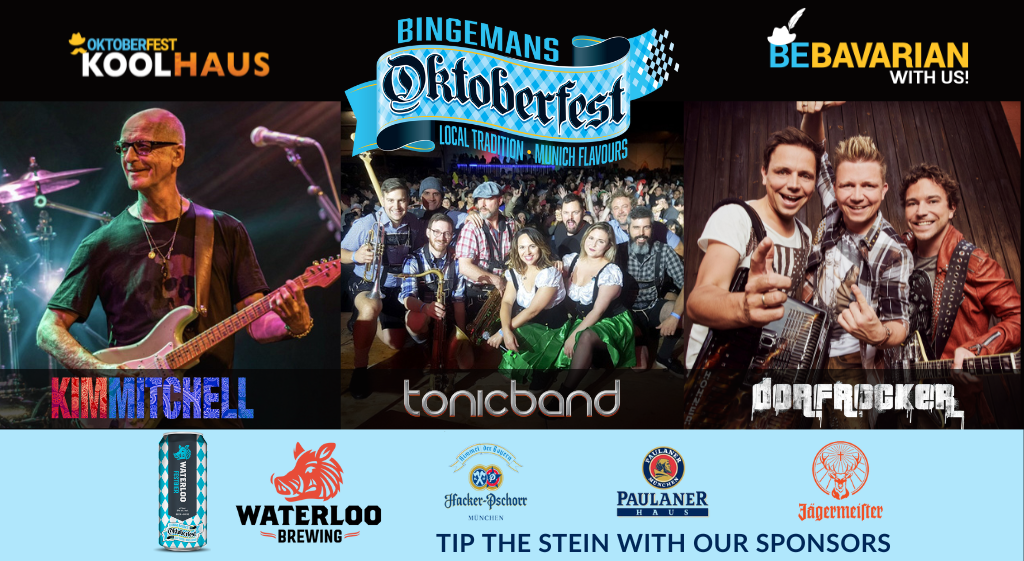 Events at Bingemans