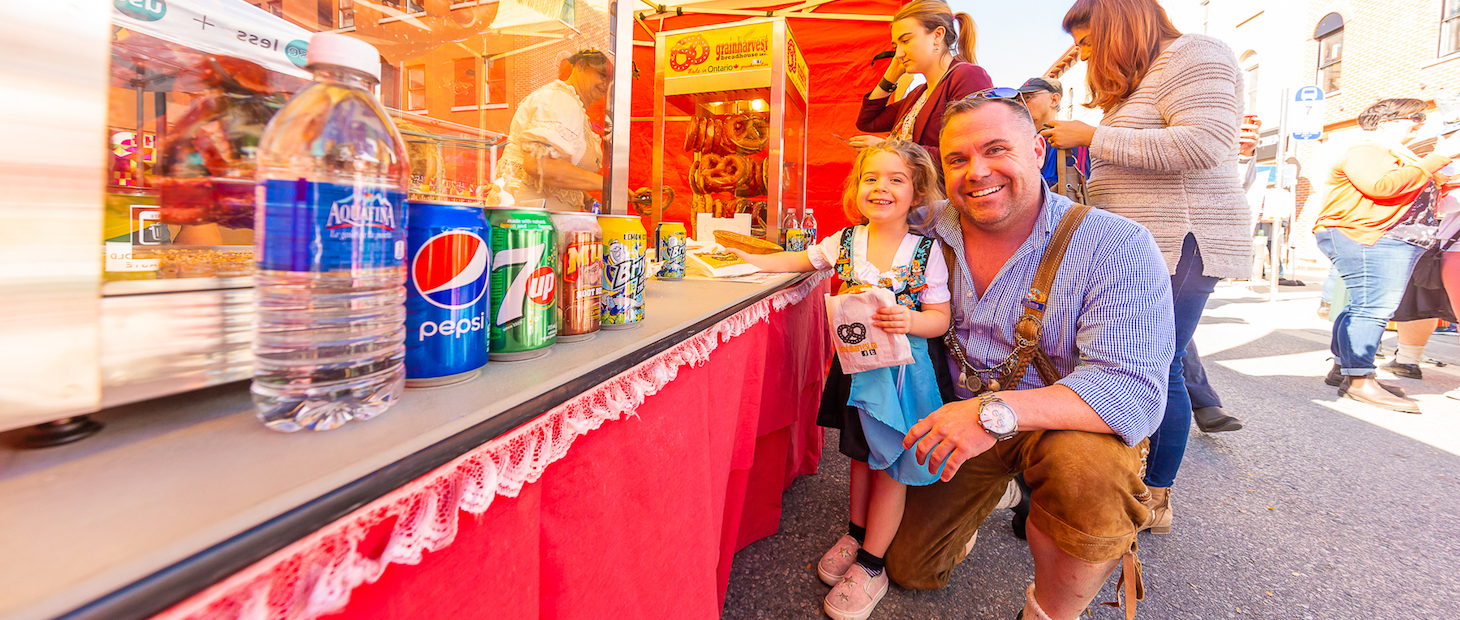 Participate in the WunderCard Program
Oktoberfest WunderCard
For KWO Volunteers
We're looking for local businesses to participate in the WunderCard Program – a new year-round rewards program that is offered to the 400+ volunteers that help make the festival happen! Launching June 1st, all KWO volunteers will receive an official WunderCard to present to local businesses offering exclusive promotions, discounts and special offers.
In exchange for an exclusive offer available only to WunderCard holders, participating local businesses will receive a listing on the WunderCard web page, with links to your website and socials and special mention in our monthly Volunteer Connection newsletter. We'll also provide signage for your business to let patrons know you accept the WunderCard.
All you have to do is let us know what promotion you'd like to offer as part of the program, and ensure it can be available to volunteers from June 1, 2022 to May 31, 2023. Ideal promotions could be:
• Percentage discounts
• Bogo offers
• Birthday month specials
• E-commerce promo codes
Gain exposure for your business and connect with an audience of community-minded people who support local! Register today!
Kitchener-Waterloo Oktoberfest Volunteers – stay tuned on how to get your WunderCard & all the official perks!

Stay Up-To-Date
Looking for more information about Kitchener-Waterloo Oktoberfest? Well you've come to the right place mein freund!