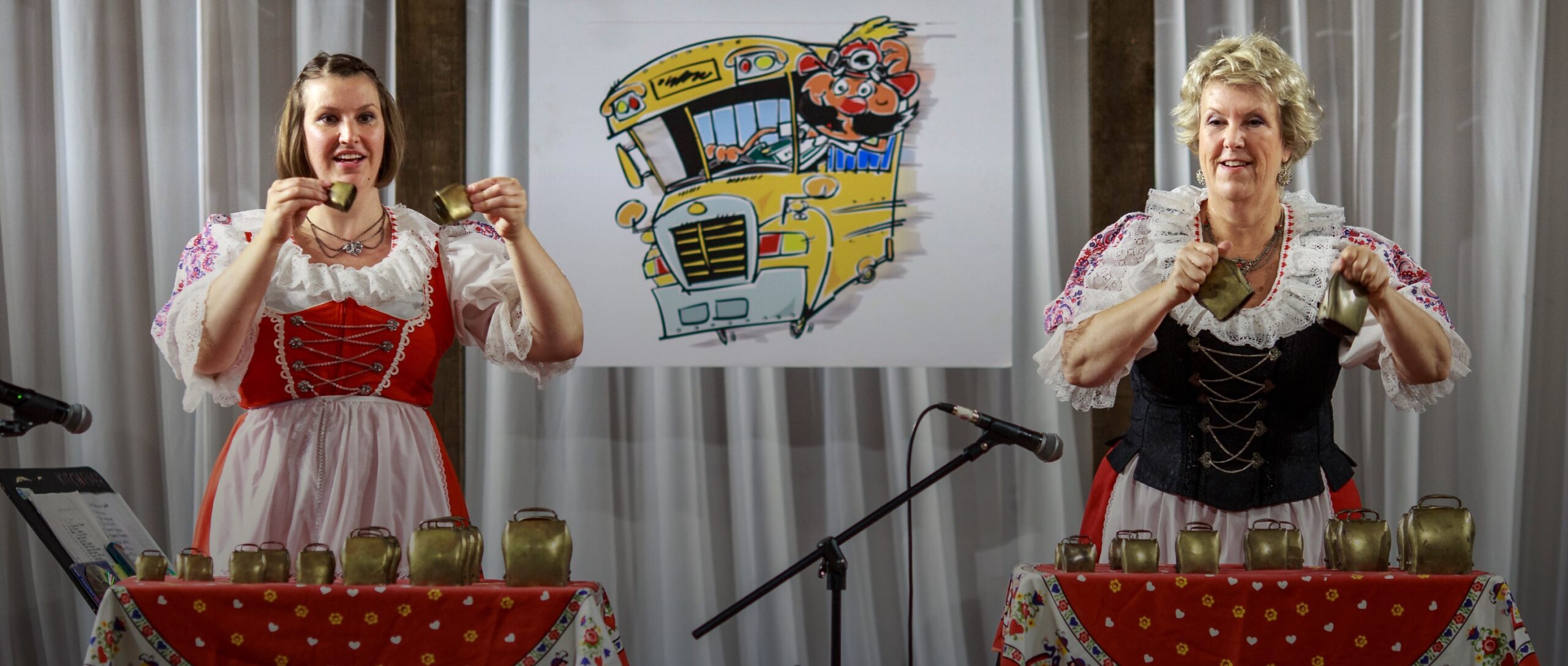 Our Board & Operations Council
With a near 60-year history, our festival owes its success to our dedicated team, including our staff, Board of Directors, Operations Council, and hundred of volunteers!
If you are interested in volunteering, we invite you to fill out the application form online. For more information, contact us!
2023 Board of Directors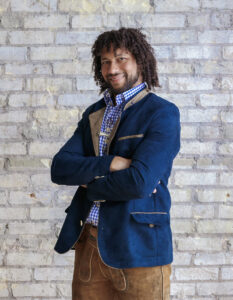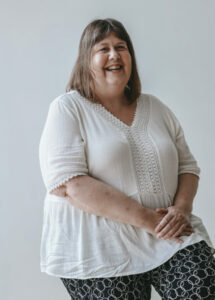 Operations Council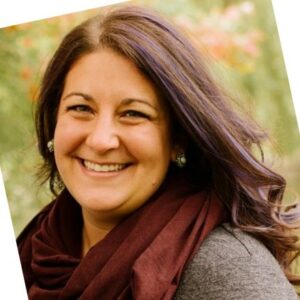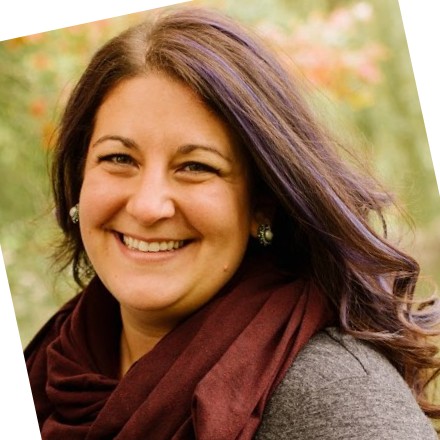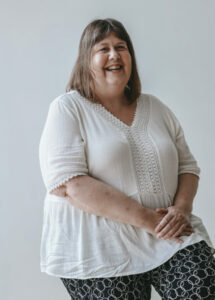 Community Advisory Council
Neil Aitchison
Tim Anderson
Jeyas  Balaskanthan
Tim Beckett
Dietmar Biselli
Jack Bishop
Paul Buttinger
Bob Cheyne
Helen Chimirri-Russell
Mike Collins
Bill Creighton
Mark Crowell
Vic Degutis
Greg Durocher
Stephanie Egan
Bob Gilmore
Henning Grumme
Richard Hepditch
Glenn Herold
Margo Jones
Linda Jutzi
Rob Kerr
Alex Kinsella
Janet Kunsch
Owen Lackenbauer
Alfred Lowrick
Ian McLean
Christine Michaud
Keith Muller
Lois Peterson
Hans Roach
Michele Saran
Reinhard Schmidt
Dave Schnider
Nicky Schroder-Keary
Carol Sherban-Kirby
Megan Spenler
Harry Vogt
Berry Vrbanovic
Glen Walker
Shannon Weber
Kristin Wever
Don Willcox