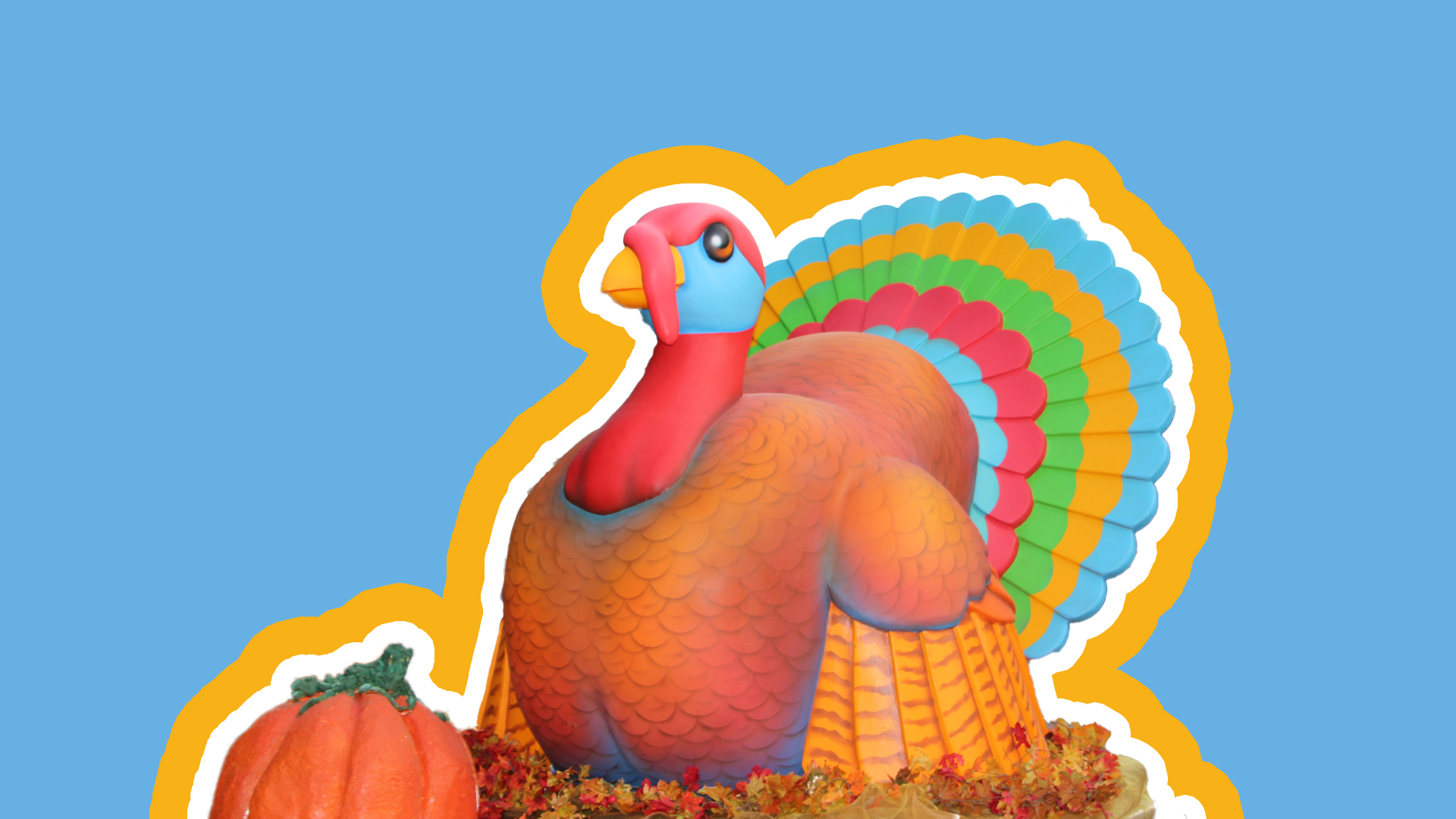 Name the Turkey contest!
Giblet? Frank? Big Red? Turk? Help us name the Turkey!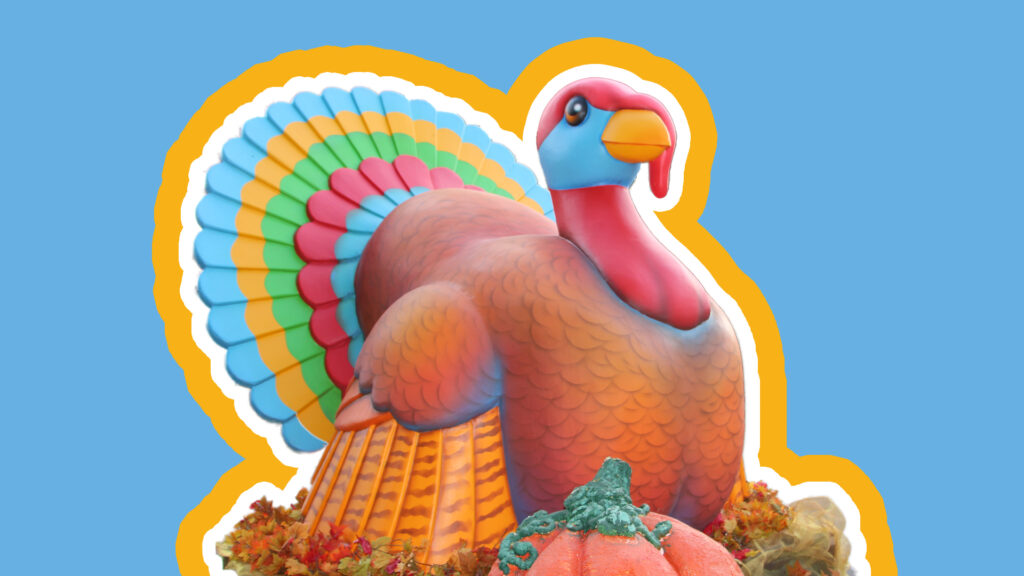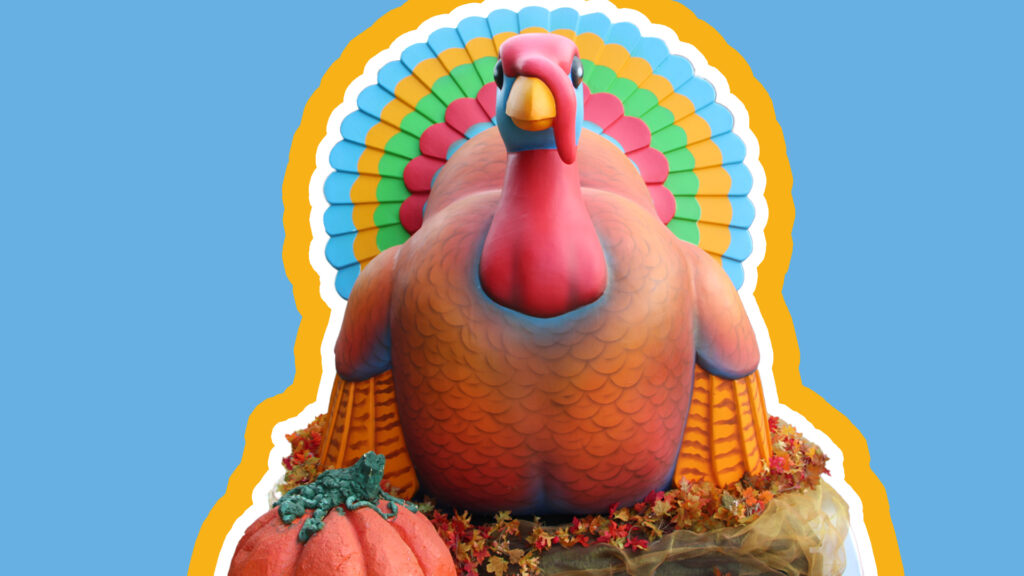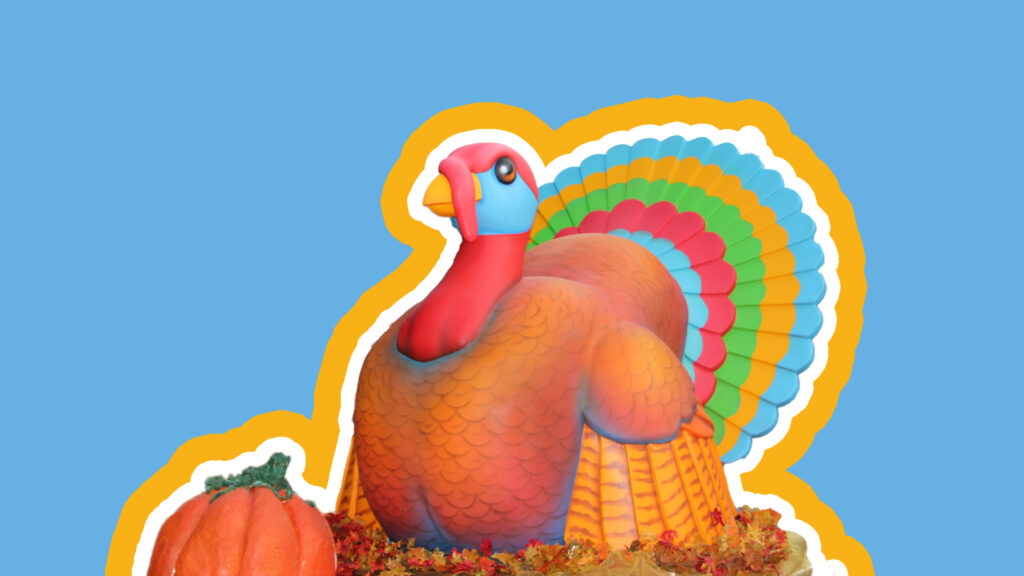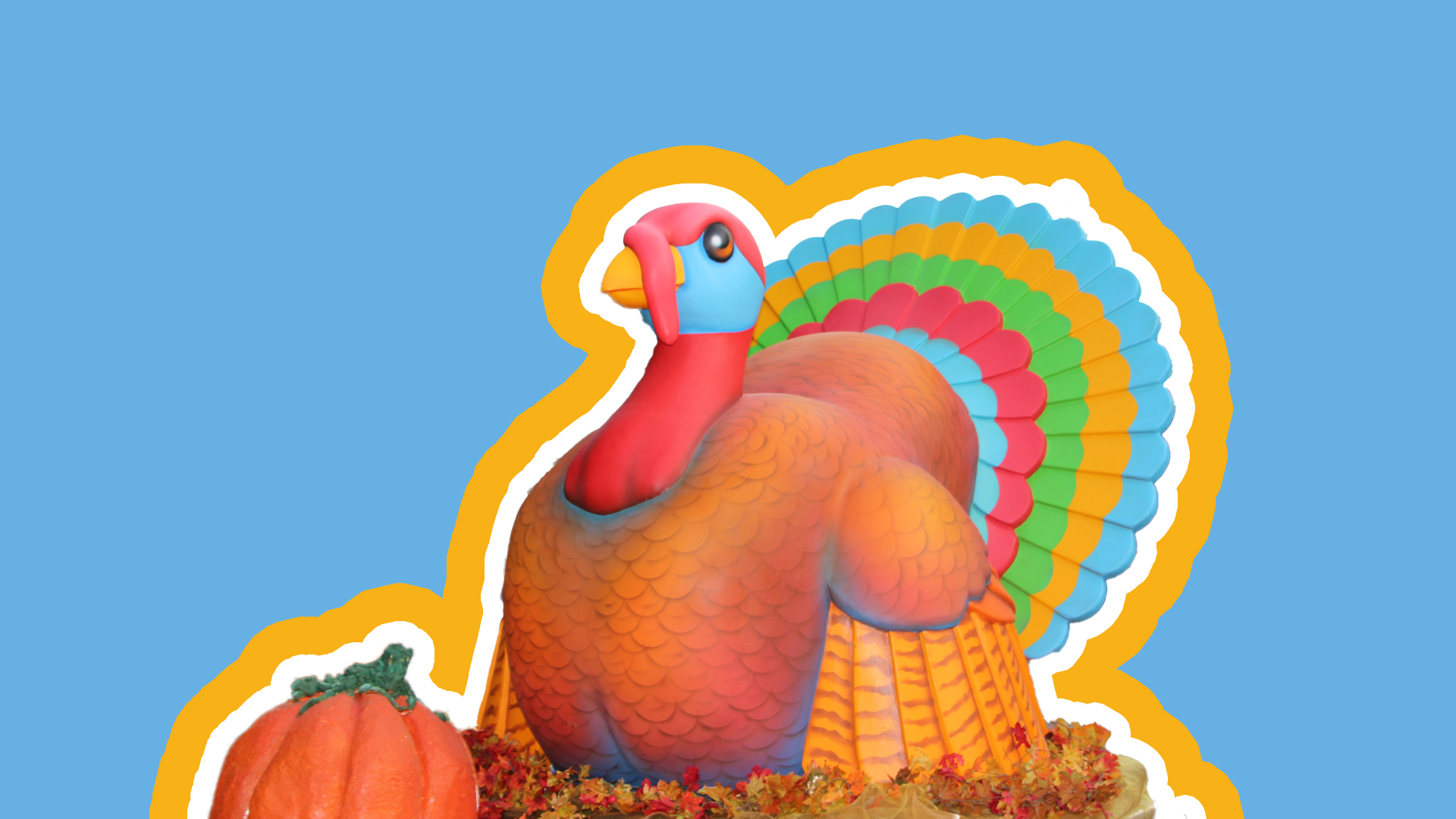 Have you heard? The Thanksgiving Day Parade is getting a new Turkey Parade Float! You won't want to miss this larger-than-life Turkey making its debut in the Oktoberfest Thanksgiving Day Parade on Monday, October 9!

Help us name the Turkey for your chance to win a Turkey Prize Package compliments of Ontario Turkey!
There is no limit on the number of suggestions! Submit your idea(s) using the form below.
The deadline for submissions is Thursday, September 28 at noon.
The person with the winning name will be contacted via email. Winning name will be debuted at the Thanksgiving Day Parade and announced on the Kitchener-Waterloo social media channels. Happy naming!
Name the Turkey!
"*" indicates required fields
In the event that more than one entries suggest the winning name, a draw will be made from those entrants to select the prize winner.
Sponsored by