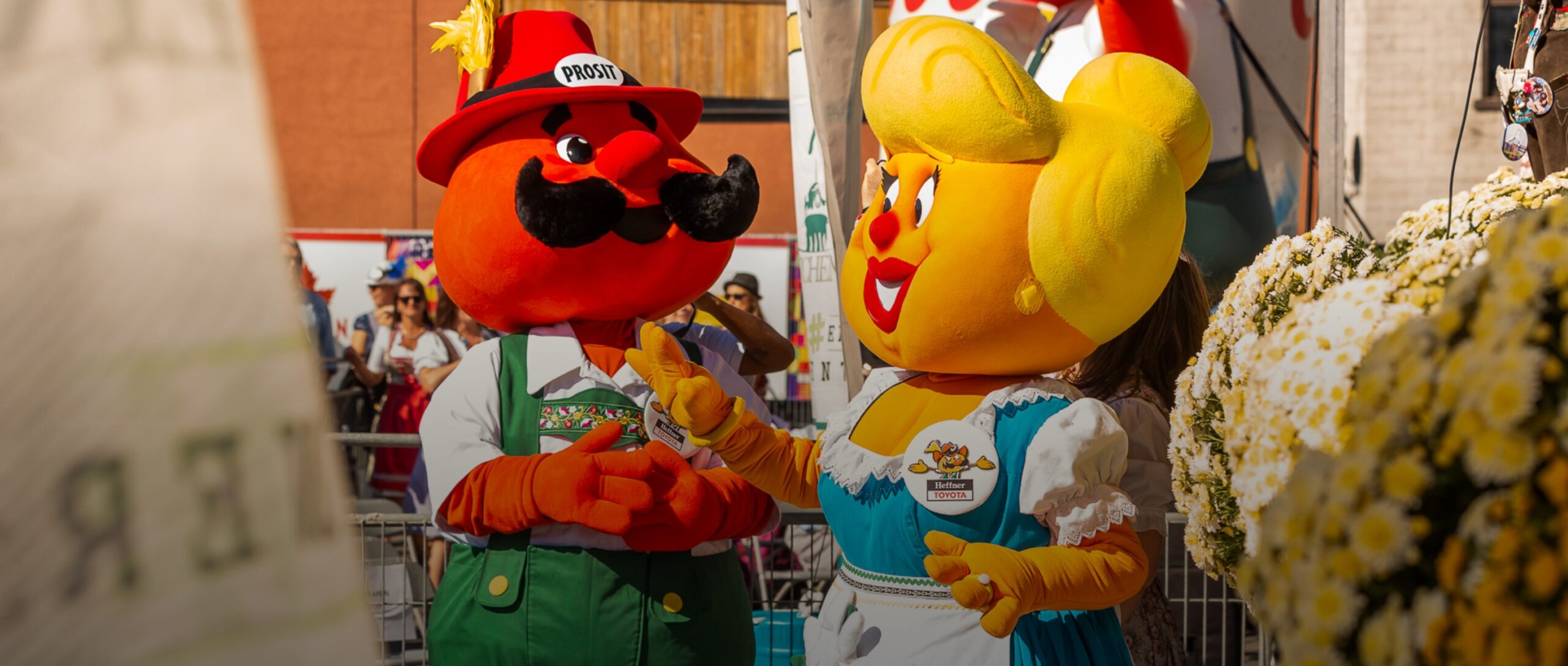 Name Onkel Hans' New Puppy!
WunderPup? Frank? Pretzel? Toby?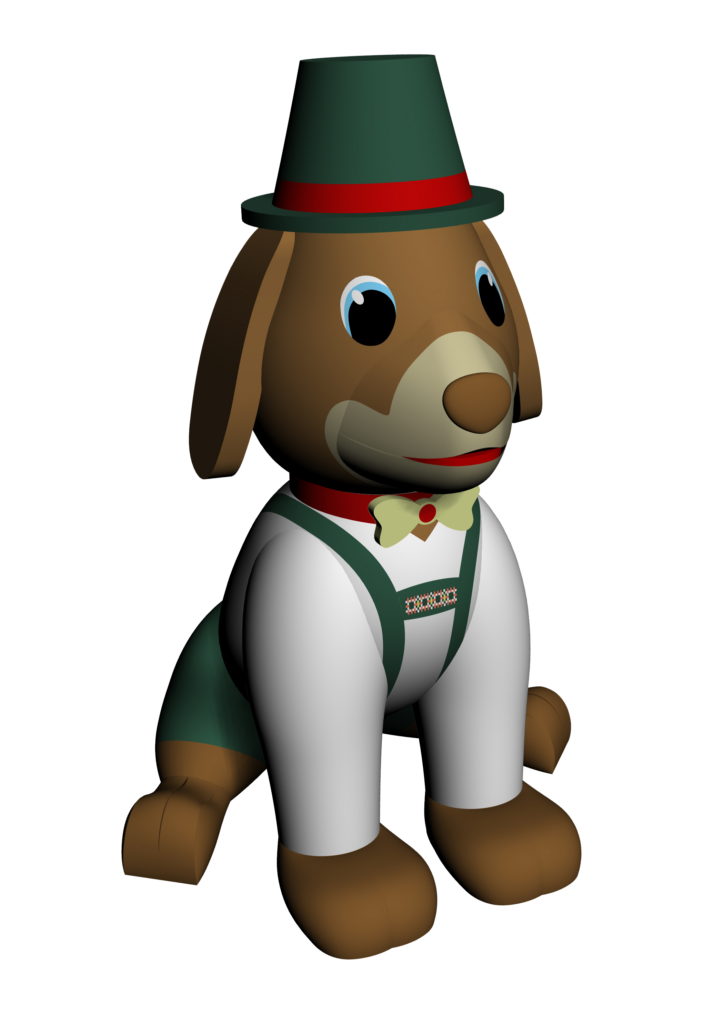 Have you heard? Onkel Hans is getting a new puppy! You won't want to miss this larger-than-life pup dressed in its Oktoberfest best, sporting a pair of extra-large lederhosen making its debut in the Oktoberfest Thanksgiving Day Parade!

Help us name Onkel Hans' new pup for your chance to free dog food for a year*, compliments of Nutram Pet Products!
There is no limit on the number of suggestions! Submit your idea(s) using the form below.
The last day for submissions is October 1, 2022.
The person with the winning name will be contacted via email. Winning name will be announced on the Kitchener-Waterloo social media channels.
*Winner gets 12 bags of Nutram dog food, any recipe, any size! Prize is transferrable or can be donated to a local animal shelter.
SUBMISSIONS ARE NOW CLOSED.