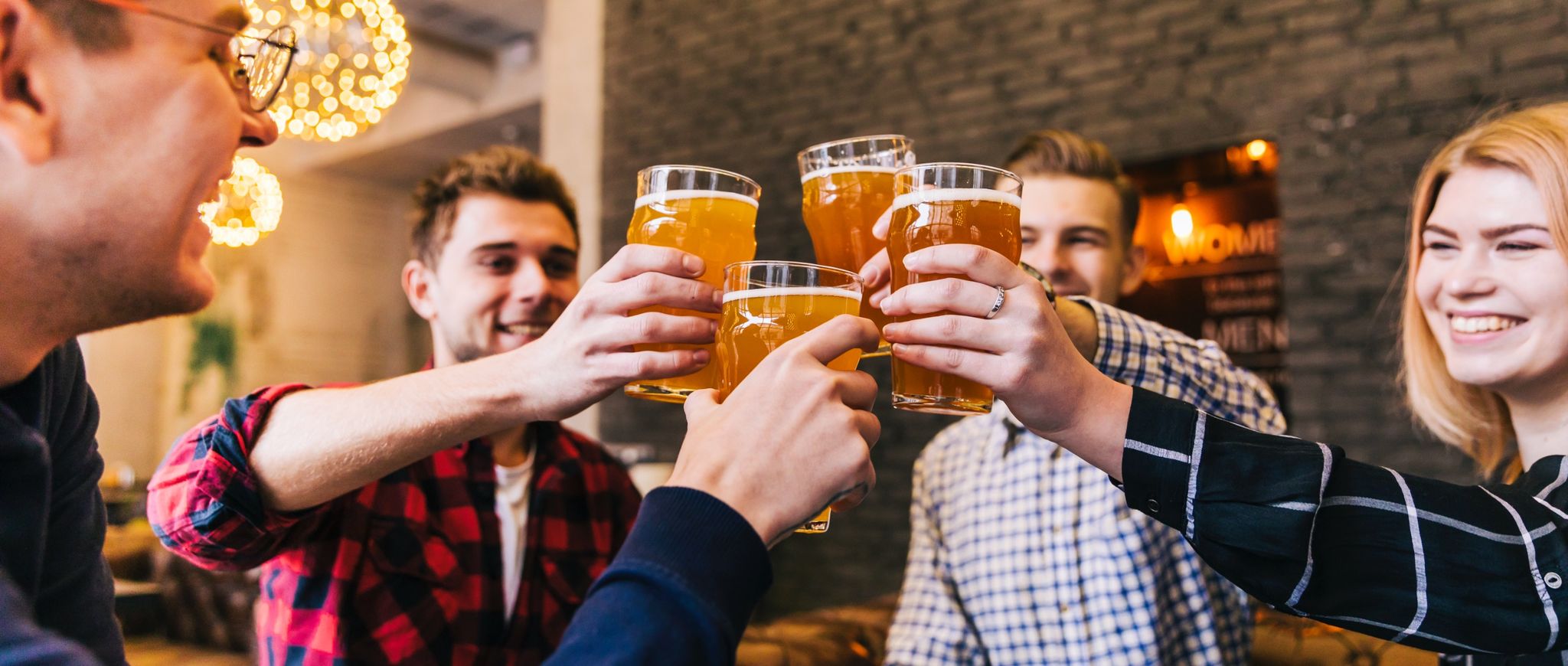 Become a
Micro-Festhalle
Kitchener-Waterloo Oktoberfest loves supporting local!
From keg tappings & live music to a twist on a Bavarian classic & beer pairings…turn your restaurant into a Micro-Festhalle by selecting a package based on your capacity to participate! For 3 weekends and 7 nights you can become a Kitchener-Waterloo Oktoberfest Micro-Festhalle or Restaurant Partner.
Gemütlichkeit Package
Prost Package
Micro-Festhalle Package
Micro-Festhalle's participate may have keg tapping ceremonies, live bands & performances, their own twist on a Bavarian classic, their choice of beers to pair, or a harvest themed cocktail.
If you don't have the capacity to host performers but still want to offer an Oktoberfest special, you can become a Restaurant Partner.
All entertainment is subject to availability on a first come first serve basis. All restaurant partners participating must be following Public Health Guidelines. Please fill out the form below or email us for more information.
*Fields that are required.