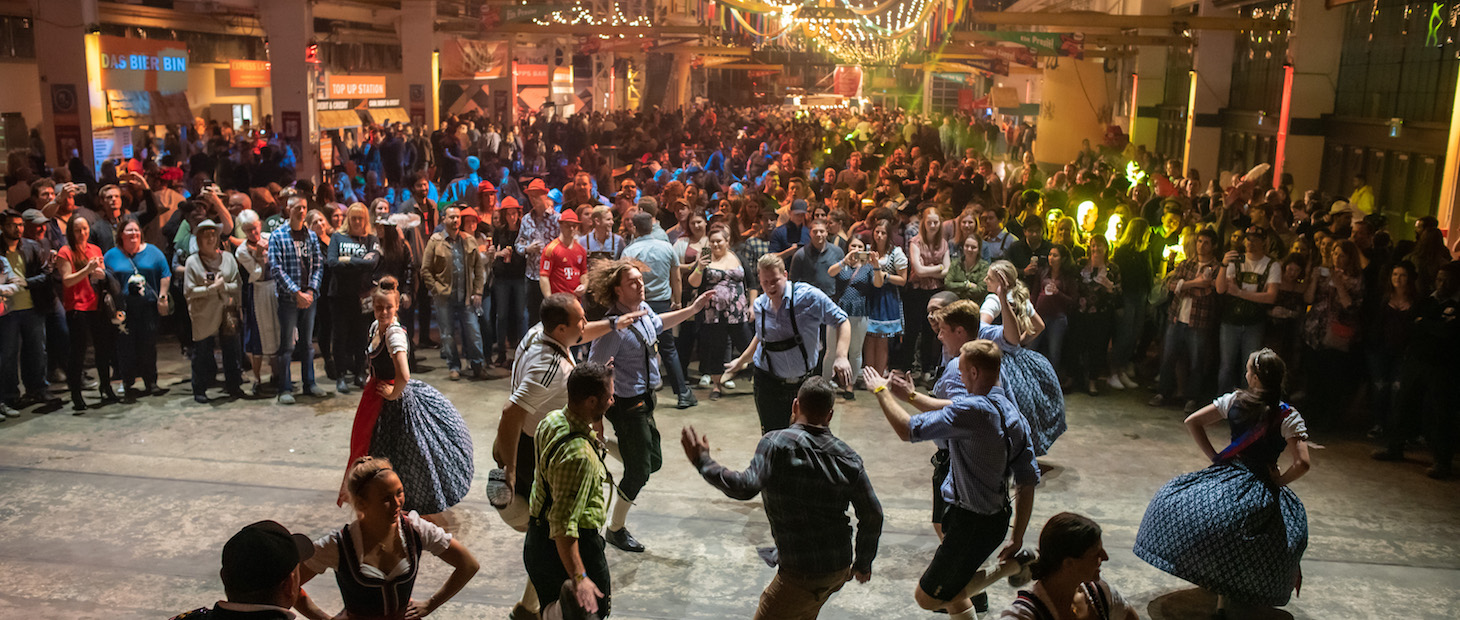 Festhallen
There are many ways to take in the Oktoberfest Experience during the festival. With different venues each offering their own experience, and dozens of family and cultural events to choose from, there is something for everyone! Walk through the doors of a festhalle and be transported to a world of good times, and good cheer. Link arms and join your newly found festhalle friends in the singing of Ein Prosit, or hit the dance floor and polka the night away!
Festing Safety
Kitchener-Waterloo Oktoberfest wants to help you stay safe while celebrating the festival this year. Enjoying a few beverages is all part of the tradition, but it's also important to make sure you have planned a safe way to get home from your chosen Festhalle or Micro-Festhalle. Visit Grand River Transit to plan your trip or arrange for a designated driver, taxi service, UBER or other rideshare option.
Many of our Festhallen and Micro-Festhallen venues have special programs for designated drivers, such as complimentary non-alcoholic beverages! Ask your server!
Kitchener-Waterloo Oktoberfest wants to make sure everyone has a safe and consensual festival! Visit the Sexual Assault Support Centre of KW to learn more!