Oktoberfest
September 22 – October 14, 2023
The sounds of accordion music fill the air. Steins of cold beer wait for the first notes of Ein Prosit.
Old friendships are renewed as everyone gathers to Be Bavarian once more. Kitchener-Waterloo Oktoberfest is back!
Tickets for the 55th annual Bavarian Festival are on sale now!
Onkel Hans and Tante Frieda are excited to see you all don your Tracht, raise a stein, polka around,
and enjoy delicious Bavarian cuisine from our German Clubs and local restaurants!
Here's to good times and good cheer, and to being back together for another year. PROST!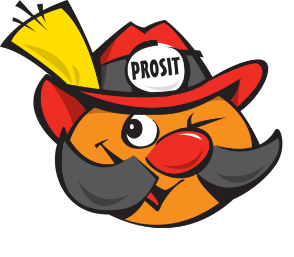 Events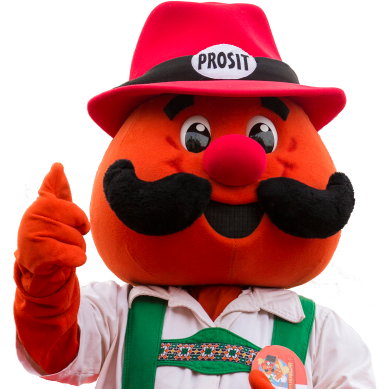 Oktoberfest Cares
We are committed to supporting the cultural, economic and social vitality of Waterloo Region.
Shop Oktoberfest
Essential Swag
Shop official Oktoberfest souvenirs and gift ideas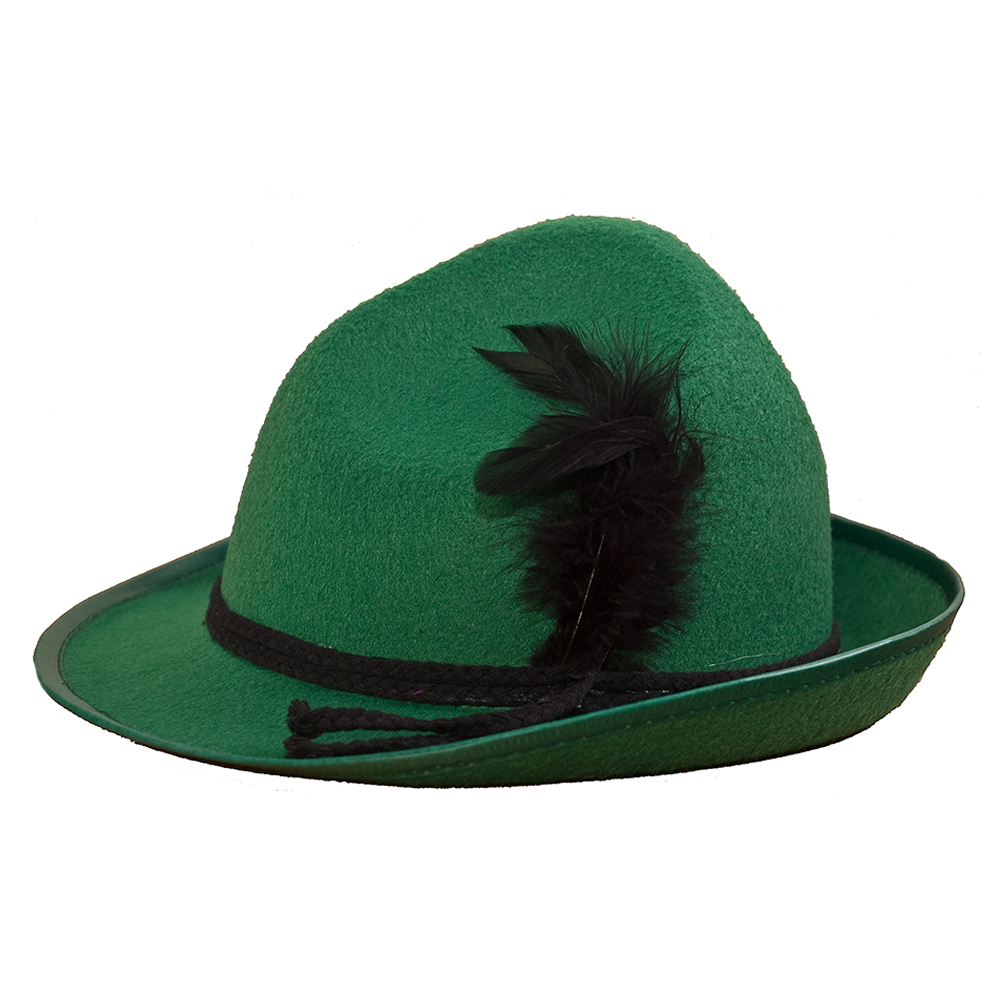 Bavarian Hats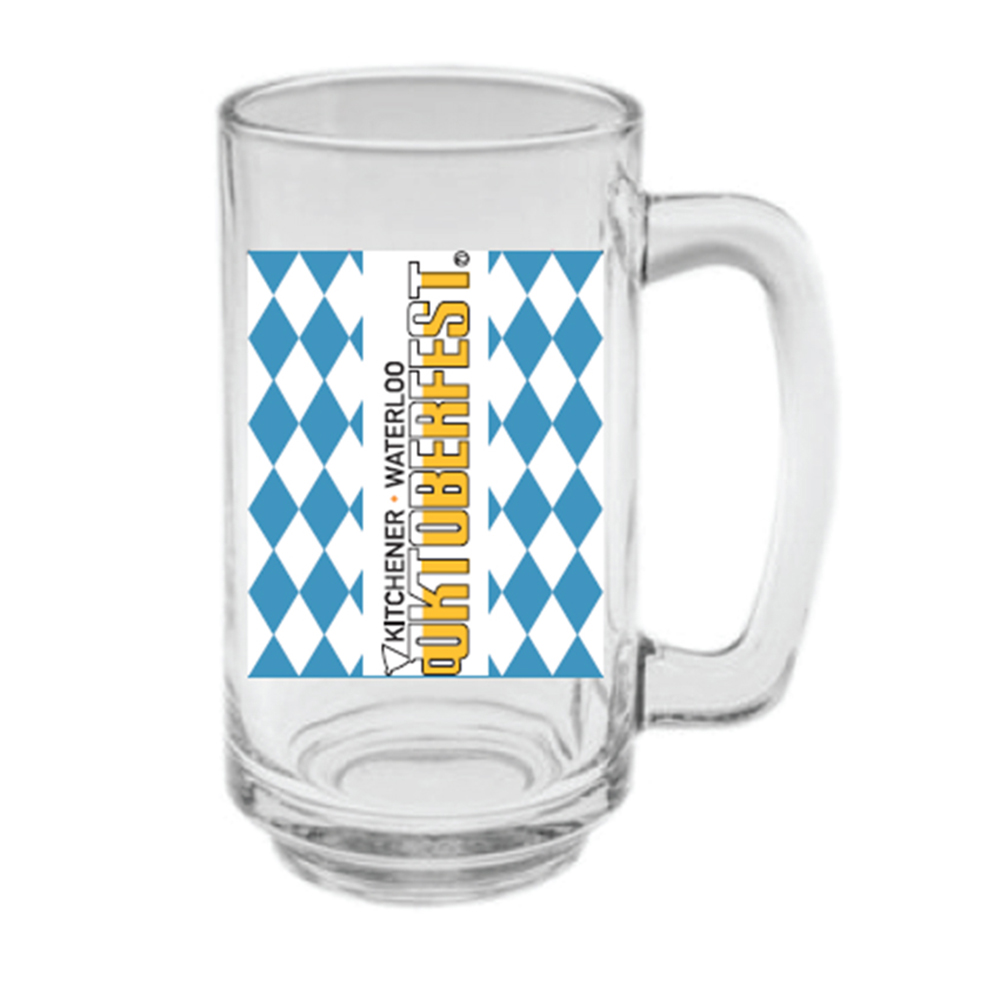 Steins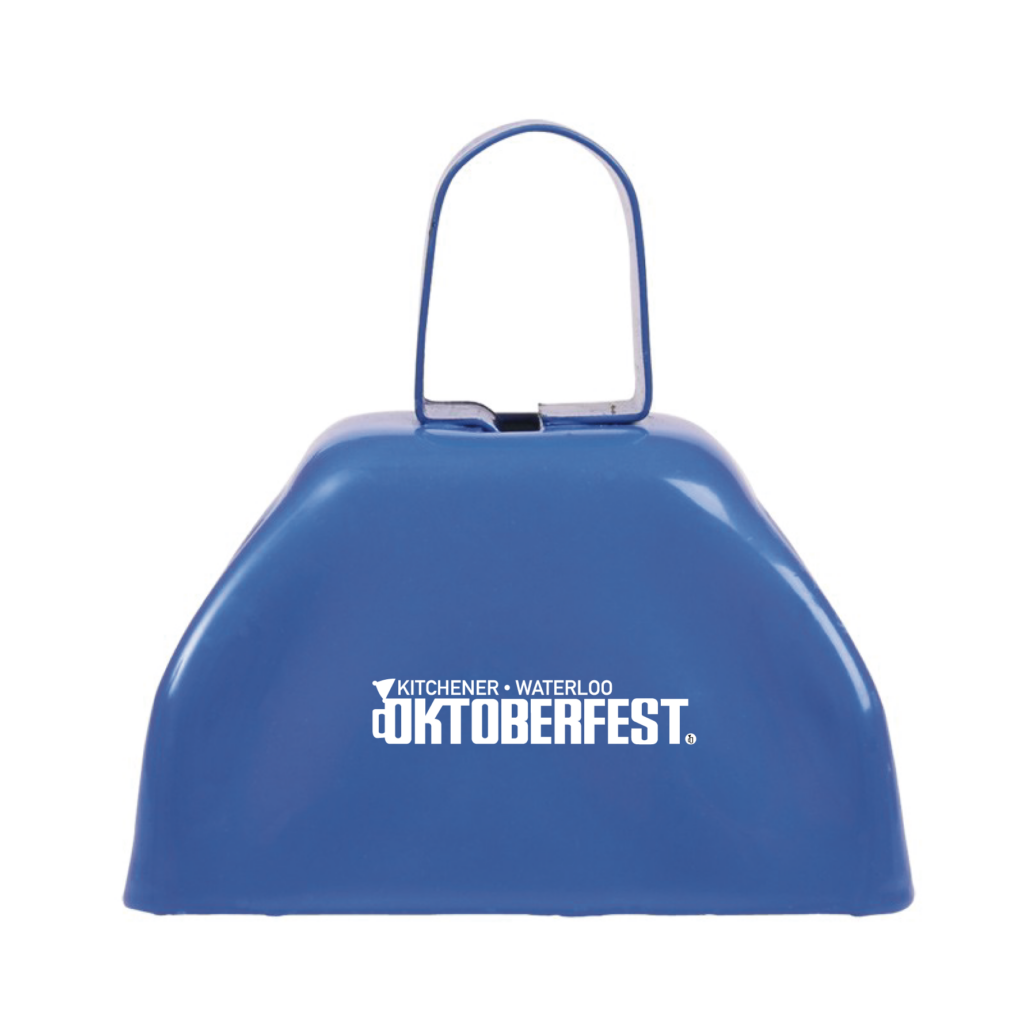 Cowbells

Stay Up-To-Date
Looking for more information about Kitchener-Waterloo Oktoberfest? Well you've come to the right place mein freund!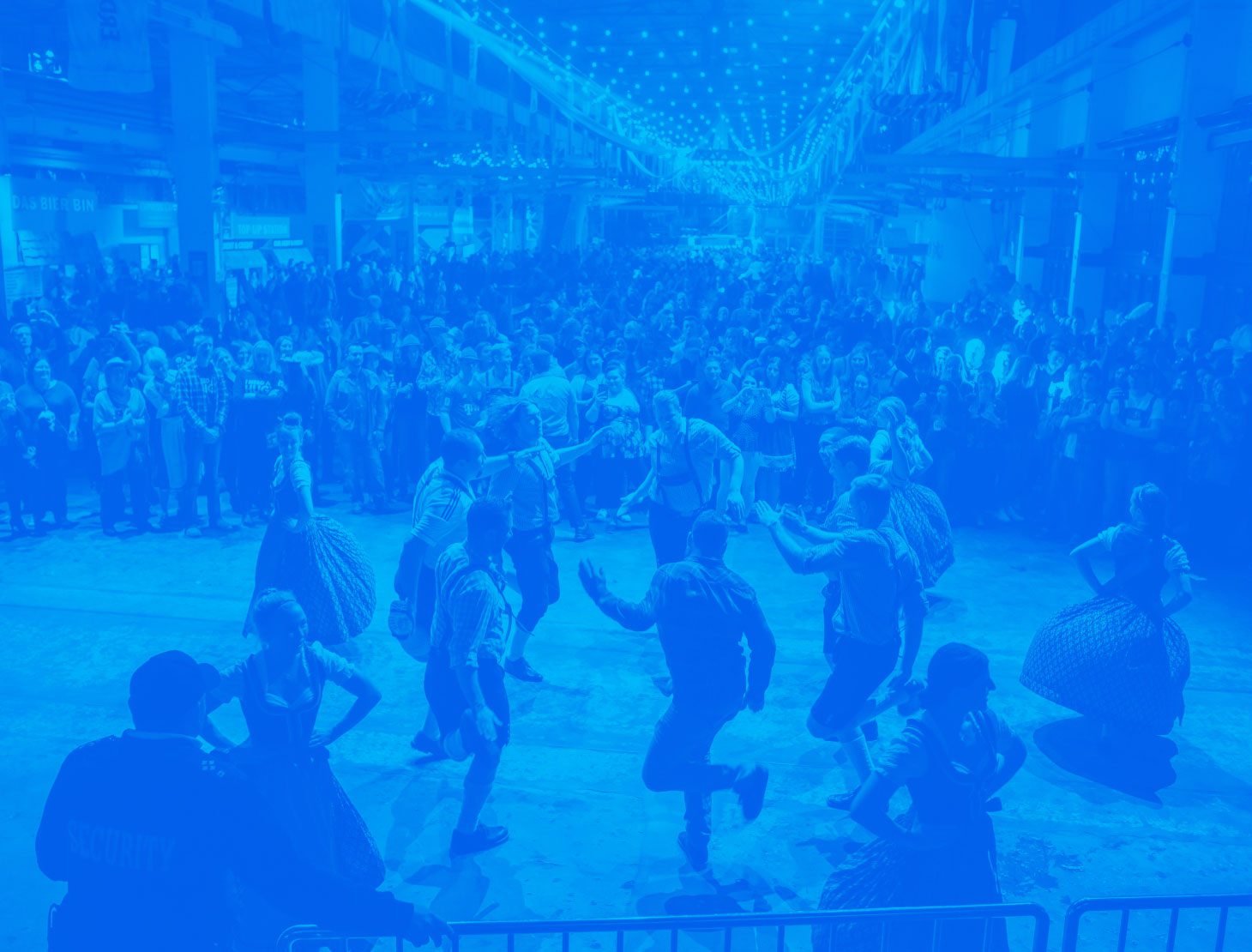 Get Involved
Want to be part of the Kitchener-Waterloo Oktoberfest?
Bands and Entertainers
There will be plenty of the Oktoberfest music and dancing to keep you entertained this year!