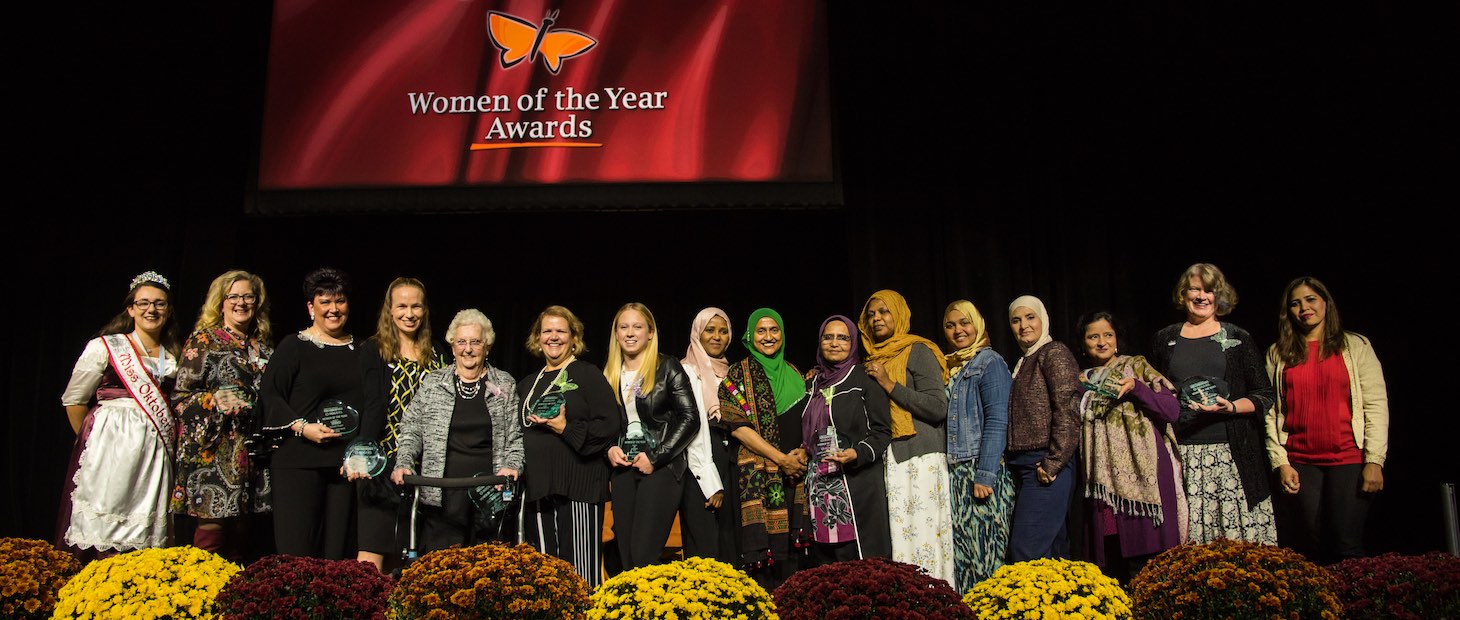 Women of the Year

Women of the Year 2021*
Tuesday, May 4 – 7:30pm – Virtual Event
The K-W Oktoberfest Rogers Women of the Year recognizes and pays tribute to outstanding women in the community in the following categories: Arts & Culture; Community Service; Entrepreneur; Health & Wellness; Lifetime Achievement; Professional; Science, Technology, Engineering, Arts & Math (STEAM); and Young Adult.
Residents of the Region are encouraged to nominate their choice for Women of the Year and enjoy this evening with these distinguished women. Nominees can be someone who is involved in the community, an inspiration to others, a motivational person, someone who embraces change or demonstrates initiative, someone who recognizes and confirms success in others, or someone who touches people's lives in a more quiet and compassionate way.
Be sure to attend this year's virtual award ceremony!
*Women of the Year are inclusive of all women, non-binary, transgender, two-spirited, women of all classes, races, sexualities, ableness, and identities. KWO Women of the Year is for all women.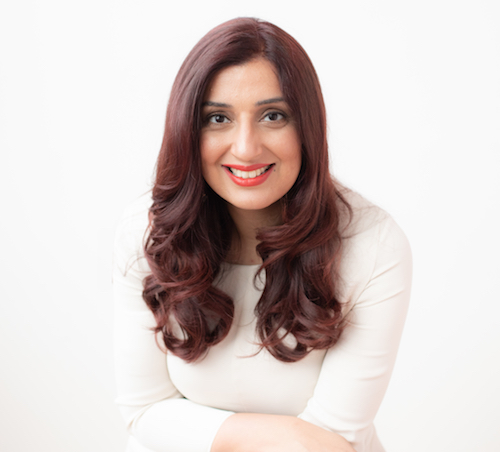 Samra Zafar is an award-winning internationally renowned speaker, bestselling author and educator for equity, mental health, and human rights. She has been recognized among the Top 100 Most Powerful Women in Canada, Top 25 Most Inspirational Women in Canada, and Top 25 Canadian Immigrants. Her book, A Good Wife: Escaping The Life I Never Chose, based on her journey of escaping an abusive child marriage to pursue her education, shed light on gender-based oppression, is a national bestseller, was one of CBC's Best Books of 2019, and is being adapted to a premium TV series. She serves as a Governor at the University of Toronto, a Celebrated Ambassador for Plan International, and a board member for Women's College Hospital Foundation. Her work has impacted millions and has been extensively featured in national and global media. Samra's speaking portfolio includes three successful TED Talks, and many leading corporations, universities, and nonprofits around the world. Read More >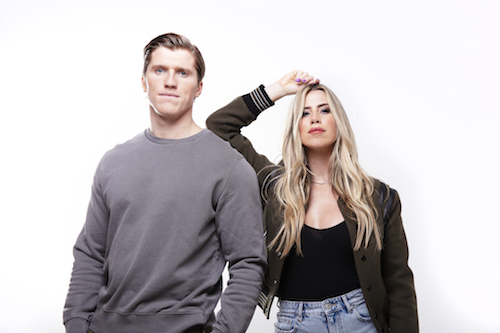 Special appearance by The Reklaws who will do a special tribute to Jennifer Campbell of Country 106.7.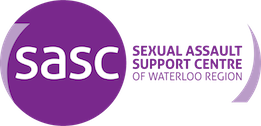 A portion of ticket sales will benefit the Sexual Assault Support Centre of Waterloo Region – logo sent.
Award Categories

Stay Up-To-Date
Looking for more information about Kitchener-Waterloo Oktoberfest? Well you've come to the right place mein freund!