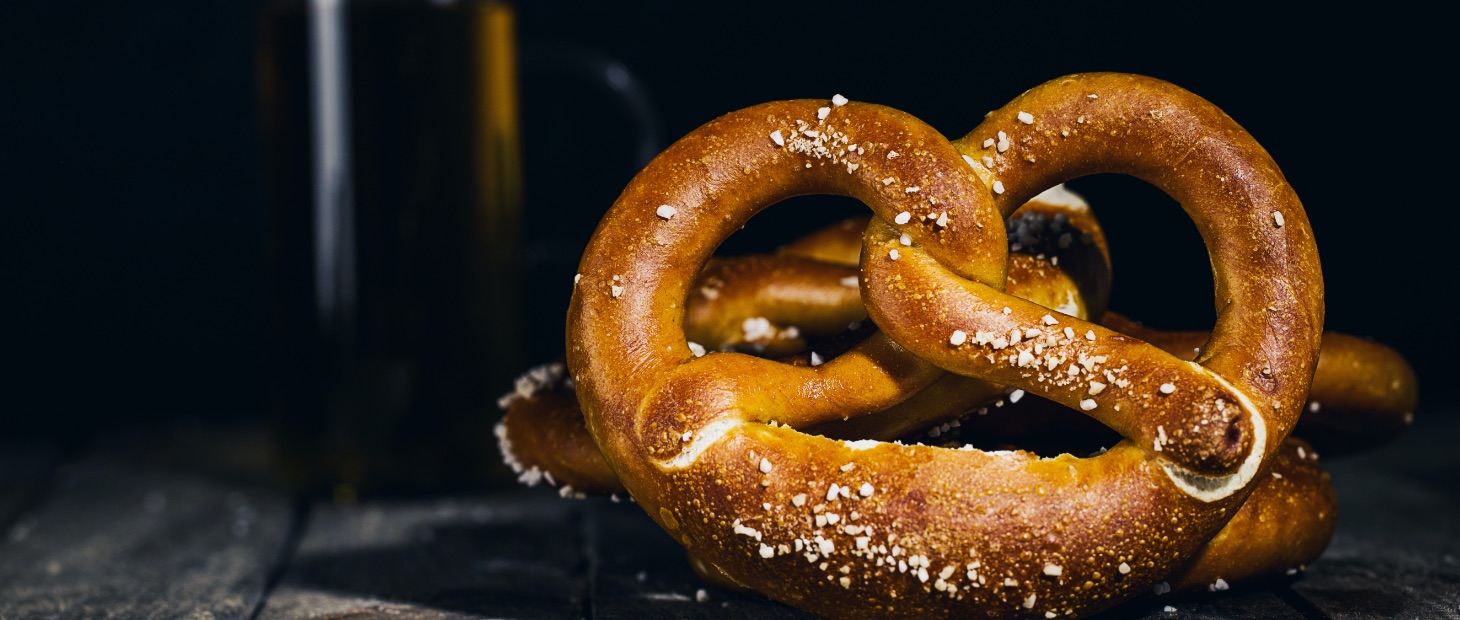 Taste of Oktoberfest
Culinary Video Series
Saturday, September 18, 2021
Virtual Event – check back soon for more details and to buy tickets!
Is there anything better than the smell of a freshly baked pretzel, schnitzel with sauerkraut, or sausage topped with grainy mustard? Our culinary video series presented by Schneiders will entice even the most novice chefs to try their hand at German cooking.
Each week our host, Allan Cayenne, will explore different foods and visit restaurants across the Region to get their take on classic German favourites.

There will be a number of live events happening, from Oktoberfest-themed entertainment and concerts to experiences the whole family can enjoy. Watch a live keg tapping ceremony to kick off the festival, as well as concerts from your favourite Oktoberfest bands, cultural displays of music and dancing, kids entertainment and many interactive activities like cooking demos, trivia, and more.

Stay Up-To-Date
Looking for more information about Kitchener-Waterloo Oktoberfest? Well you've come to the right place mein freund!