An Oktoberfest to Remember!
This year, maybe more than ever before, we need to come together to celebrate community, heritage, friends + family and FUN!
Festival Countdown
September 23 to October 10, 2022
While Canada's largest Bavarian Festival is taking a different form this year, we are committed to bringing as much of our favourite festival to you through virtual events, small gatherings and some very special contests. Onkel Hans and Tante Frieda are with us in spirit and we encourage everyone to don your Tracht, raise a stein, enjoy delicious Bavarian cuisine from our local restaurant partners, polka around and toast all that we love about Bavarian Culture and our communities.
Here's to good times and good cheer, and to being back together for another year. PROST!
Events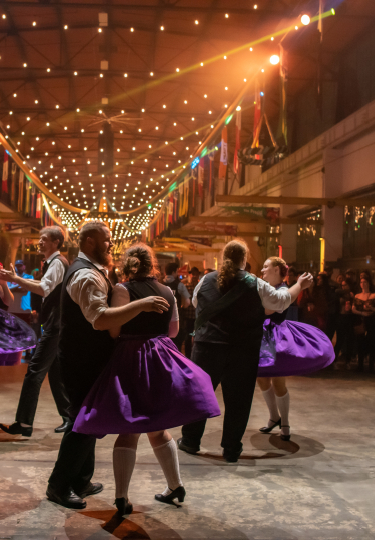 Kitchener-Waterloo Oktoberfest LIVE
Friday, October 9 & Saturday, October 10
Get your festival on at one of our regions "Micro-Festhallen" this year. Each venue will feature live Oktoberfest entertainment, coordinating access to our live stream events, Oktoberfest food specials and beer pairings, prize programs and maybe even a visit from the keg tapping team or Onkel Hans! Mask up and come celebrate!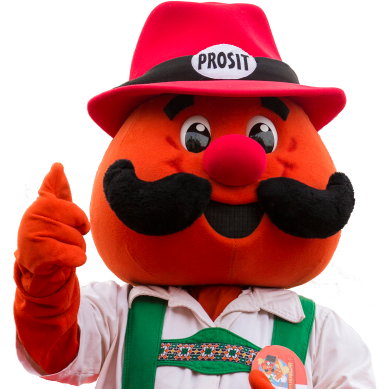 Oktoberfest Cares
We are committed to supporting the cultural, economic and social vitality of Waterloo Region.
Oktoberfest Style & Souvenirs
Find your favourite piece to wear while you celebrate and honour 2021 with a special souvenir, or send a gift to someone special.

Stay Up-To-Date
Looking for more information about Kitchener-Waterloo Oktoberfest? Well you've come to the right place mein freund!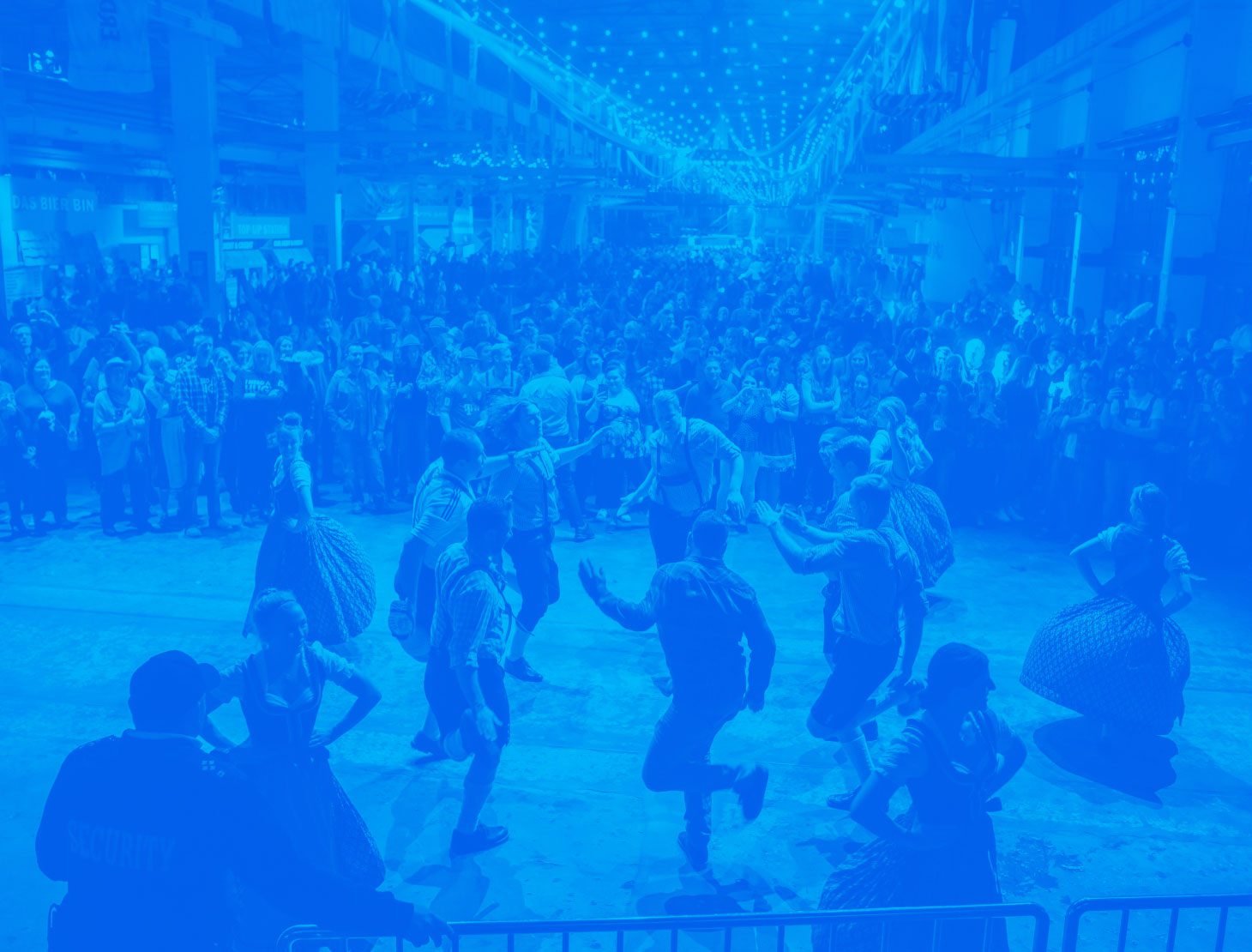 Get Involved
Want to be part of the Kitchener-Waterloo Oktoberfest?
Bands and Entertainers
There will be plenty of the Oktoberfest music and dancing to keep you entertained this year. Join us for our streaming events or at local participating restaurants.